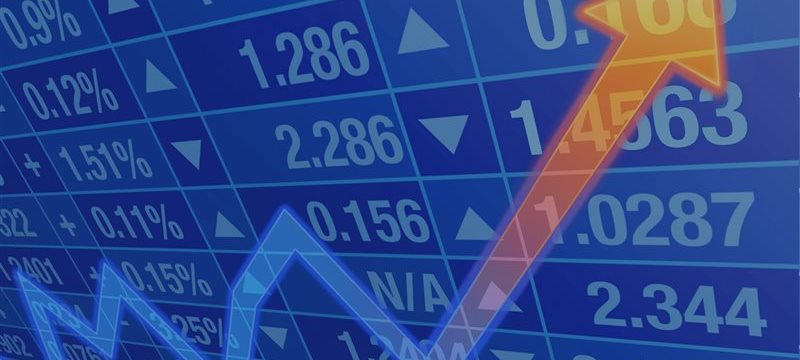 The overall economic growth slowed down in the second quarter despite stabilization of the dollar.
The dollar was up for its fifth straight day against a number of other major currencies and will remain strong during the next week, supported by the steady climb in U.S. bond yields provoked by the U.S. Job report issued last week.
The dollar index rose to 80.300, the highest level in a week and a half, having recovered from a two-month low of 79.740 on Tuesday. The euro was on the back foot at $1.3586 down from last week's six-week high of $1.3701. The yen traded at 102.11 yen to the dollar, also off a six-week high of 101.235 set a week ago.
The dollar and yen are going to grind higher, dollar might start grinding with the Euro next week as well.
In emerging markets, the presidential elections in Indonesia influenced rupiah which rose 1.5% to hit a five-week high of 11,680 rupiah to the dollar, as markets were backed by Jakarta Mayor Jokowi's good chances, as he seemed to be markets-friendly.
Since Libya recommenced exports after the end of a rebel group's almost year-long blockage of two major ports, U.S. crude oil futures traded little changed at $103.97 per barrel.
The situation in Europe is influenced by negative tendencies though: the German industrial output dropped 1.8% on the month in May, the biggest fall in the last 2 years, confusing expectations about Europe's powerhouse. As pharmaceuticals heavyweight Sanofi anticipated, currency effects would negatively influence its earnings, the Frankfurt DAX fell 0.3 %.
The pan-European FTSEurofirst 300 .FTEU3 was down 0.1 percent to 1,392.31, having gained 1.7 percent last week.
MSCI's All World share index rose to a record high due to the US unemployment falling to six-years low 6.1% and employment boost.
Analysts expect earnings to grow 6.2 % in the second quarter, and a return to double-digits in the third and fourth quarters of 10.9 % and 11.9 %, respectively.
Despite the negative expectations for the US earnings in the period from January to March, by the end of the period the profits were high.
The two-year U.S. yield stayed at 0.528 % on Monday, having risen to 0.532 % on Thursday, when the jobs report came out.
Improvement in the job market gave substantial positive changes for the bond yields, with the rate-sensitive two-year yield staying near a 10-month high. However, the Federal Reserve is widely expected to keep interest rates near zero for at least a year even as it trims its bond-buying stimulus.