For most new traders, the biggest challenge is getting a profitable strategy that works for the long term. Usually, trend-following systems are favored because they tend to have a very good risk-to-reward ratio. Trading the currency market is essentially a numbers game, basically traders look for strategies or systems that have a positive overall yield. The profit factor of any strategy is also very essential, because a profitable strategy should make more money or pips, than it loses.
Basket trading involves opening a series of correlated or uncorrelated trades, and after an adequate amount of time, closing the trades when the overall sum of the trades is positive i.e. when the net value of all open trades is positive or close to our targeted profit-value.
Basket trading is the dealing of many numbers of currencies, usually more than 10, with only one purchase access. Basket trading is conducted by innovative investors, usually institutional investors, who business in big amounts. Apart from shares, basket dealing can be also conducted for foreign exchange, commodity and other identical financial equipment.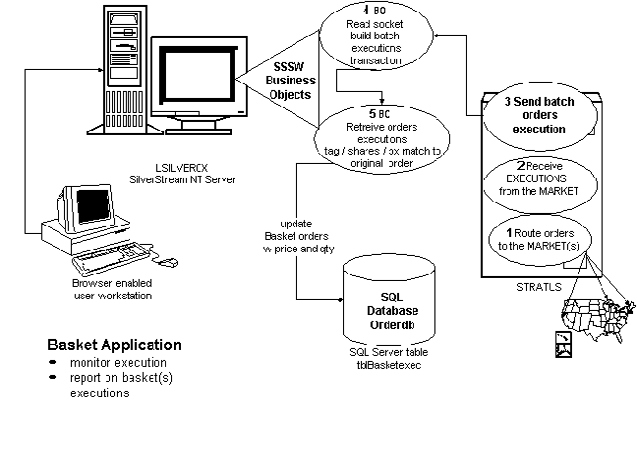 The most common pairs in "Forex Trading Basket":
GBP/JPY
EUR/JPY
GBP/NZD
EUR/NZD

GBP/CHF
EUR/CHF
GBP/CAD
EUR/CAD
GBP/USD
EUR/USD
There are very famous Basket EAs working for Metatrader 4
Alpha EA
Electra EA
and some more