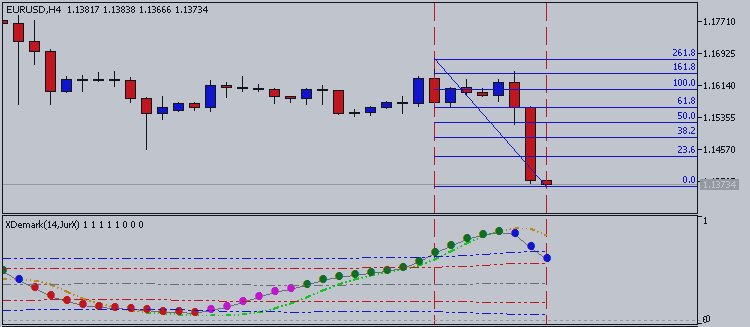 Many traders use Fibonacci Retracements to determine possible points of Support or Resistance. Fibonacci Retracements answer the question, "Where is the current retracement of a prior price swing likely to find support or resistance?"
To begin using Fibonacci Retracements, it is necessary to define the current trend:
How to Draw a Fibonacci Retracement:
1. Identify a Trend (we will assume an up-trend)
2. Find the recent swing high in price where price is now showing downward movement
3. Find the most recent swing low
4. Start at the perceived Swing High and draw a Fibonacci Grid (retracement tool) down to the Swing Low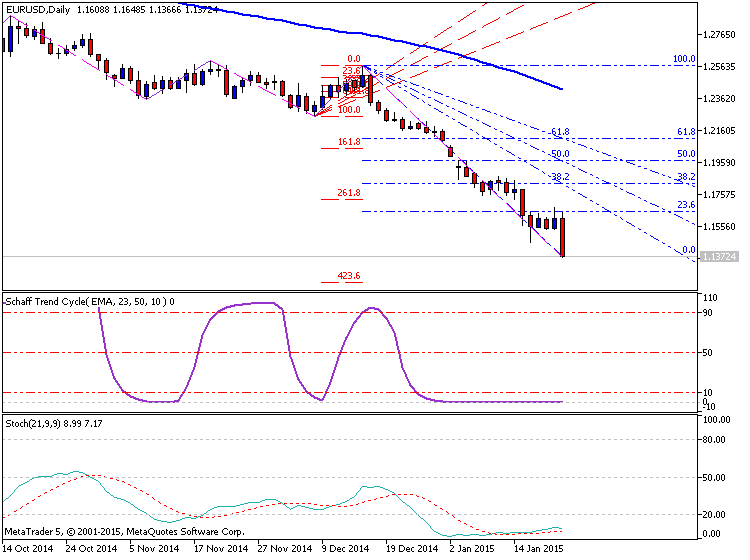 In a strong uptrend, price should find support and 'inflect' off the 38.2% retracement of the swing, but if not, it would be expected to find support at the 50.0% (one-half) retracement. A deeper retracement would take price to the 61.8% retracement, but if price does not find support and reverse off any of these levels, it would generally be a good idea to take your stop-loss and prepare for the possibility of a market reversal.
Download Fibonacci Retracement indicator for free from this link.
The other good indicator made by famous Codersguru is attached to this post.