The Spread Indicator

Author:
Credits for the indicator go to Meinmetatrader.de

This indicator is a convenient tool to quickly throw a glance a the currency's current spread. Especially with non-fixed spread brokers, determining the current spread from looking a the 5-digits quotes can be exhausting.
You can easily change the position, color and font size as with ordinary labels. Your changes won't get overriden!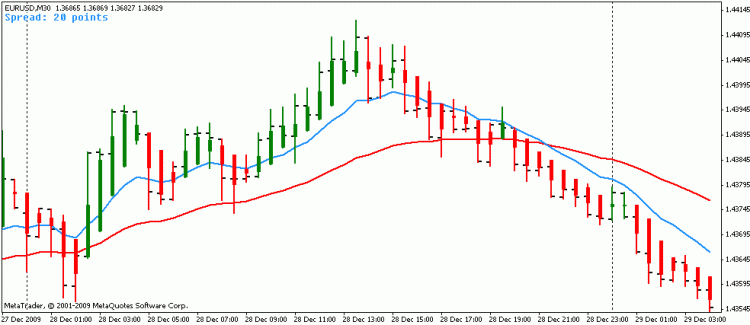 Screenshot