Interesting script?
So post a
link
to it -
let others appraise it

RSI with divergency - indicator for MetaTrader 4
Views:

36678

Rating:

Published:

2018.01.23 11:17

Updated:

2018.01.24 09:39
You are missing trading opportunities:

Free trading apps
Free Forex VPS for 24 hours
Over 8,000 signals for copying
Economic news for exploring financial markets

If you do not have an account, please

register
Regular RSI, but it will show the divergency or the convergency between the 2 last peaks.
You can choose the icon's size as well as the excess limits.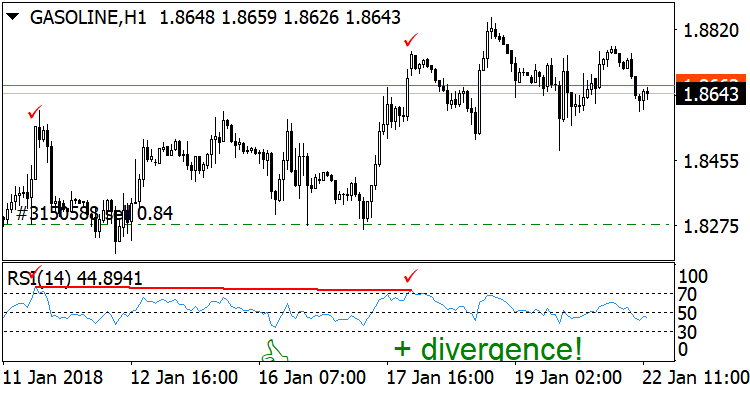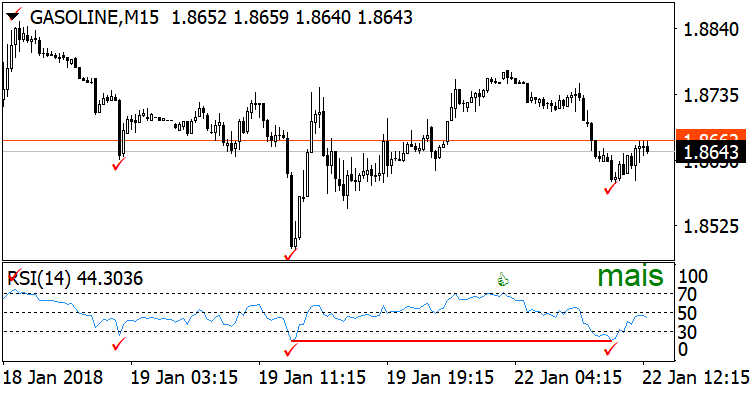 TradePanel
Simple one click trade panel, typically useful for scalpers and day traders.

Center of Gravity Modification
Center of Gravity Modification 2018.

Coin Flipping EA
Generates a random number, and if this number is even, it will buy, if odd - it will sell.

Period Converter All Timeframes
This script is used to convert history data from M1 to M5, M15, M30, H1, H3, D1, W1, MN.