Technical analysis with help of the MasterPoint indicator:
https://www.mql5.com/en/market/product/82393?source=Unknown
Bitcoin recently broke the $20,000 mark to $18,000 and then tested the 20,000-21,000 resistance level. The resistance was strong enough to prevent the price from rising above it. Now the price is back to $18,600 and there is a debate among traders if the price will go even lower to the $16,000 levels.
First of all, for the first time in a long time the price broke the monthly MA with a strong bearish candle, however, many oscillators, such as the RSI, show that we are already in the oversold zone. So going bellow the $10,000 mark in the short terms is highly unlikely.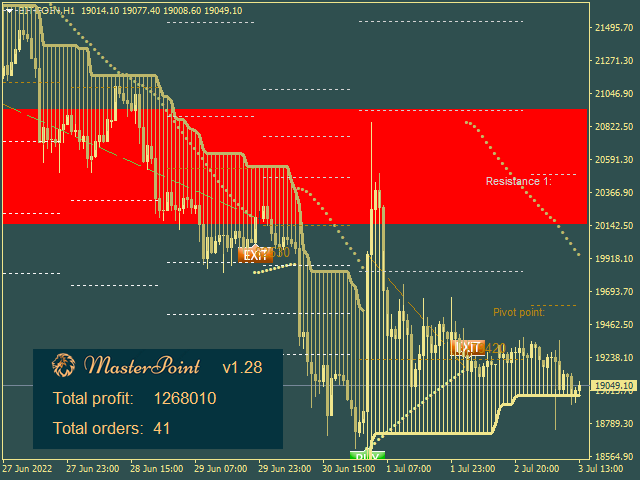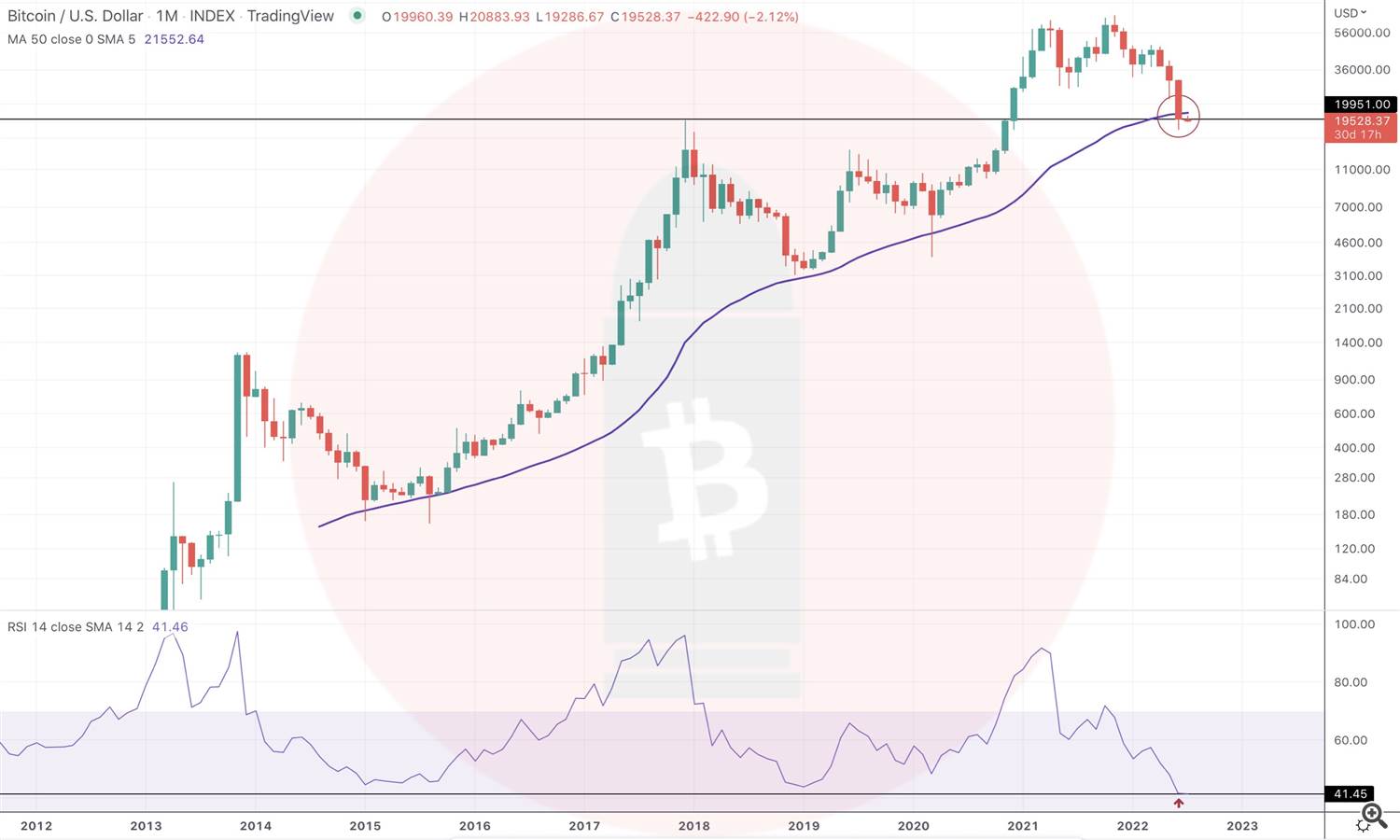 Since the level 20,000 was rejected, the price is likely to range between 18,000 and 10,000. Unless there are strong fundamental news, shorting BTC until $15,000 is not bad idea.