During my research on various connectivity providers between IQOption and MT5, I came across MT2IQ. I found it impressive and worthy of working on it. But while I had a conversation with the support team members of the Iqoption they replied in denial for the use of any bot or software.
I had raised a concern regarding it here in one of my previous blogs where I had proven then Iqoption support says it is not allowed to use a third party software on there platform. While, the developer of the MT2IQ, Dmitry Zhakov, asked me to verify it once with the team, I came across evil behavior of the Iqoption team member.
I always have blamed the MT2IQ developer that he is selling a product not allowed by the Iqoption. But after a long time when I had a confirmation and found that MT2IQ is innocent and the real culprit is the team of IQO, I apologized the developer of MT2IQ for creating trouble for him.
After having a long conversation with the Iqoption team, I got a real proof that MT2IQ is allowed to use at your own risk. I had confirmed that if I use MT2IQ, then Iqoption will never bock my account and will never seize the money I earned. I got a sigh of relief when I got a written proof in the form chat. The same chat can be used as a proof if the company denies anything. But I am confirmed that this will never happen.
Let have a look at my chat with the Iqoption support team member, who finally had shown co-operation with me: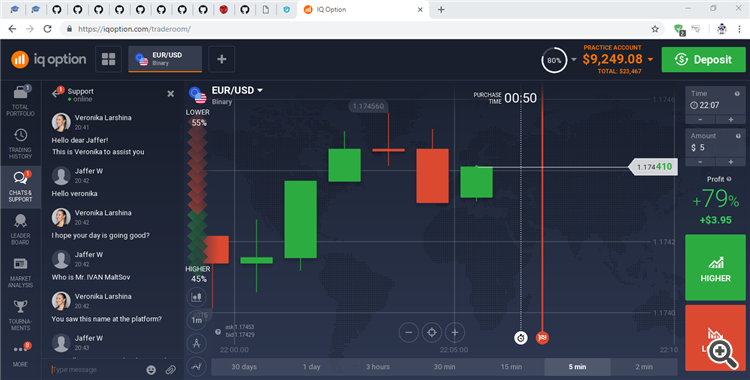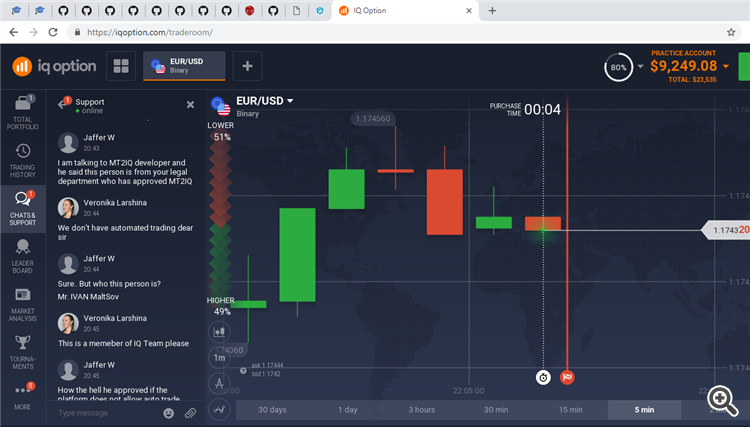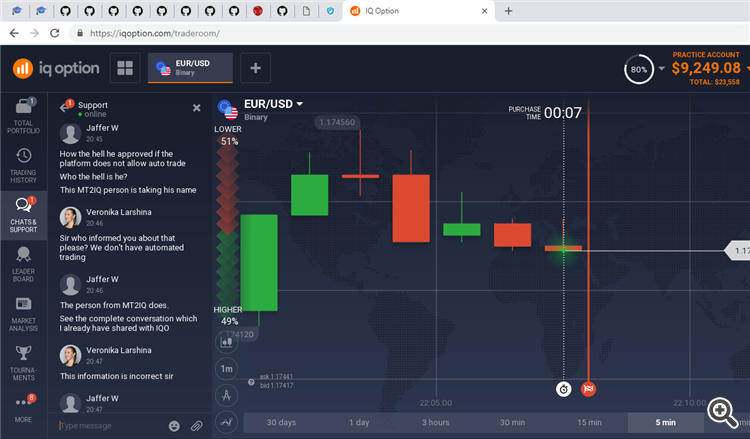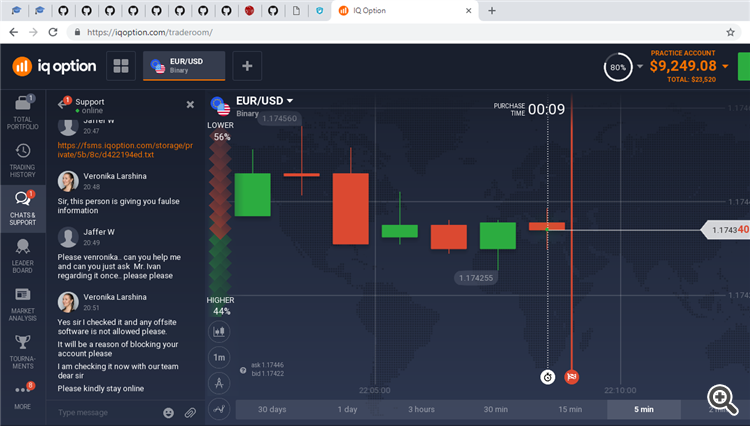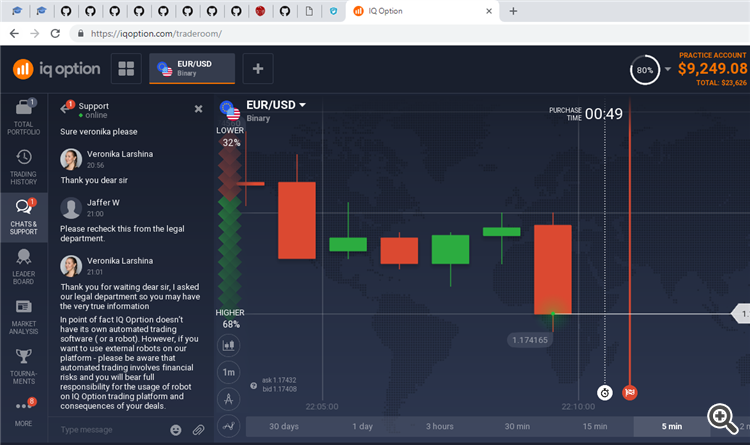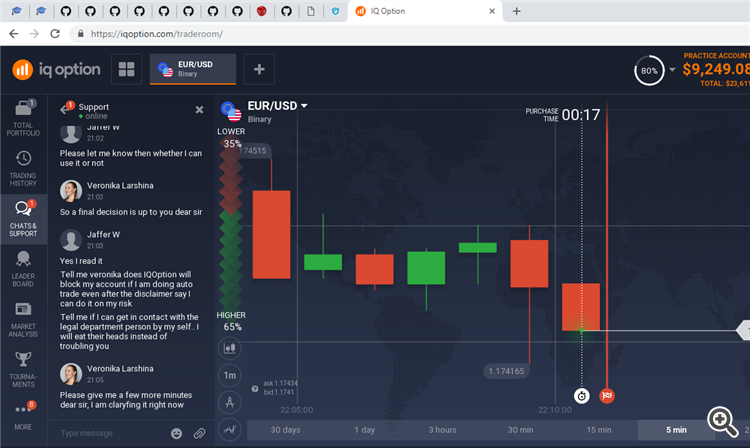 8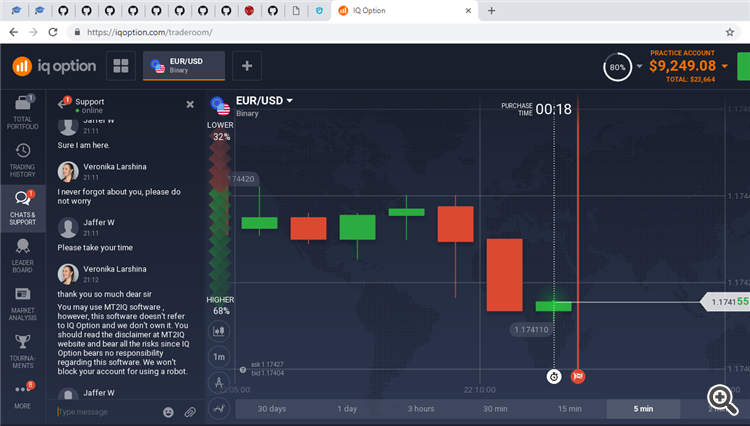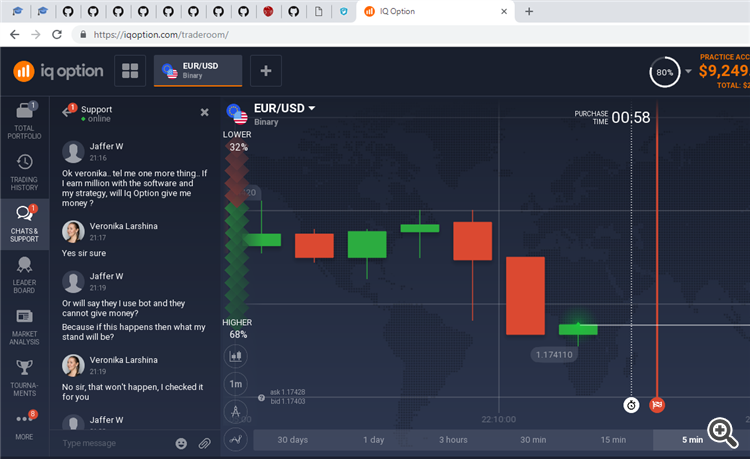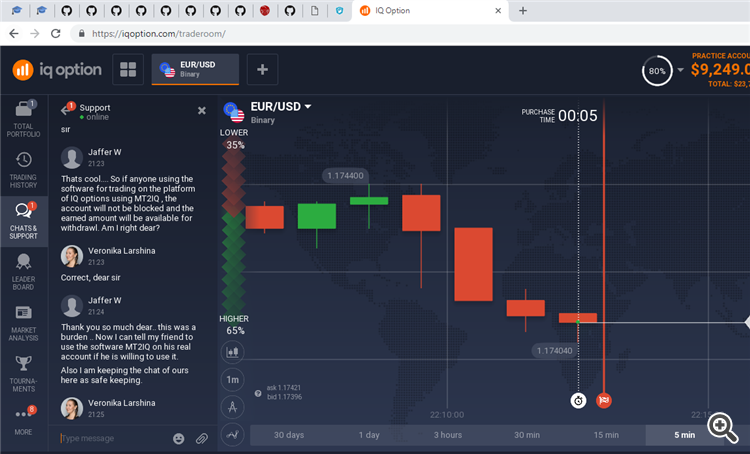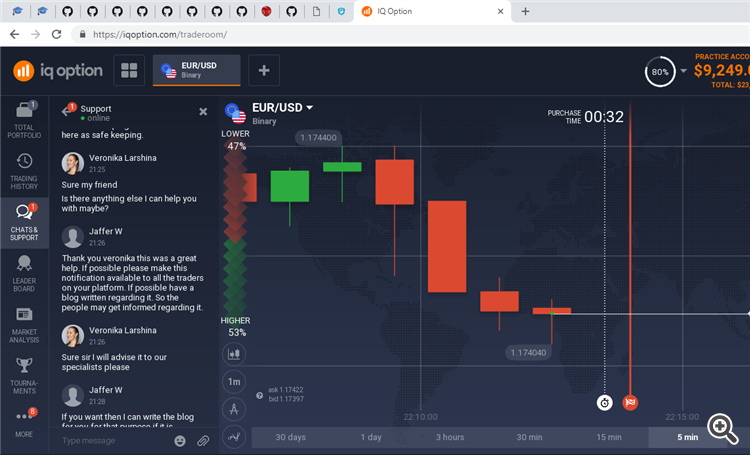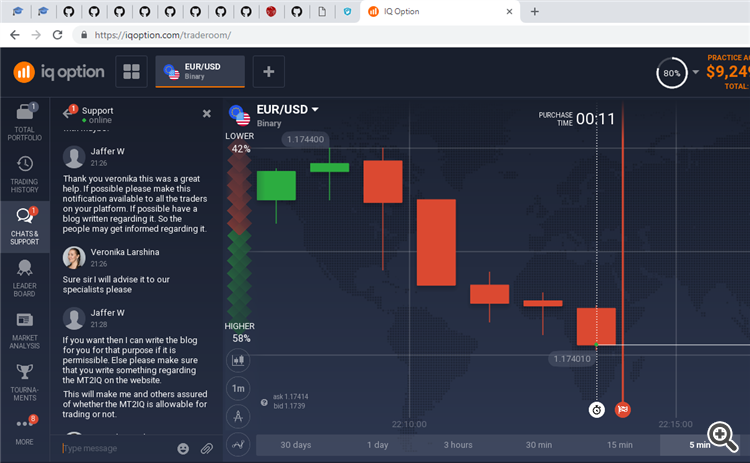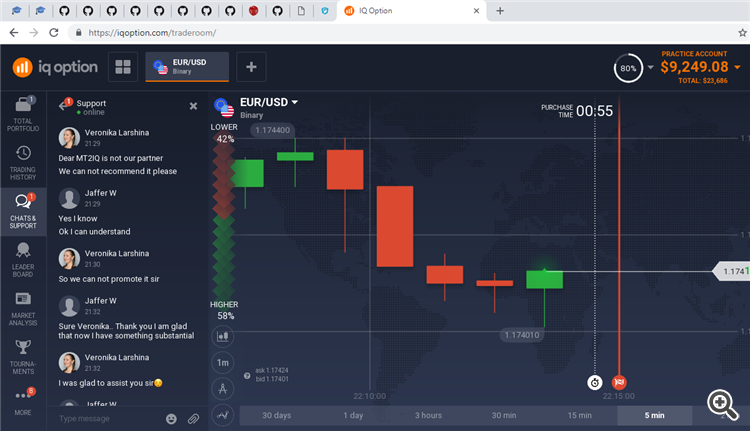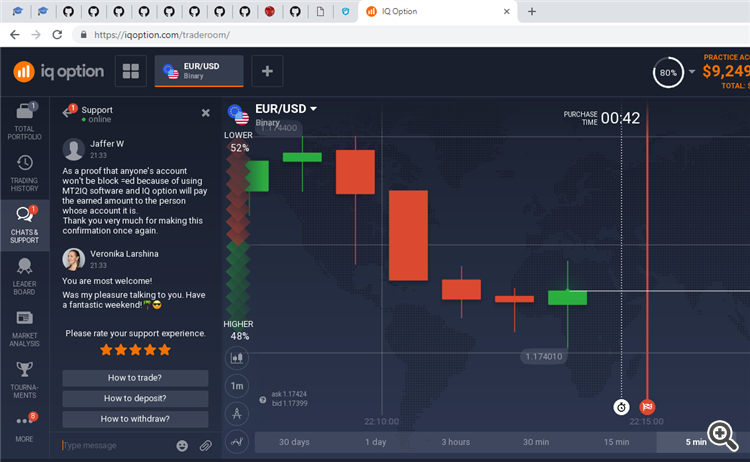 That's all I had finally received from the Iqoption and I had conveyed this to the developer, plus this is notification to all from my side that we traders can use MT2IQ for Binary trading on IQOption at our own risk.
Conclusion:
The final statements what I have concluded after this whole scenario:
1) MT2IQ is allowed to trade on Binary trading on IQoption.
2) Unless to dig into Iqoptions you never understand that there support is highly ill-logical and lack knowledge about what is happening in there own company.
3) MT2IQ developer is a supporting person who have helped in every now and then while I was in a state peril. He is a sigh of relief to me.
4) Never trust the low-level persons like the support. They have no information of what they are speaking about. They are puppets who don't know what their puppeteers says or do. They just try to remain out of the scenario most often. Not talking about Veronika. She helped me a lot. Thanks Veronika.
Last but not least, I would like to thank the developer of MT2IQ and also once again apologize for creating a trouble without checking out my doubts with him and the platform.
Oh its great and now I can freely go for binary trading on Iqoption with the help of MT2IQ software.