Investment is making our money work for us. While investing, we avoid taking risk, so that we don't lose money. To gain the best return we look out for options of investments available in the market. There are so many advisory firm that provide a unique platform between Investors,traders and Research Analyst. One of those firms, one name is of Advisory Mandi, It is India's Best Stock Market Advisory Firm that Provides Platform to Investors, traders and SEBI Registered Research Analyst.
Well, As an average Indian, the beloved safest option is the yellow metal, GOLD. As per world gold's council, Investment in gold coins and bar increased by 26% from previous year same.
Gold, real estate, saving accounts, fixed deposits is tradition ways of investment. Main motive behind any investment is to increase the value of money, which is eroded by inflation. So, we must invest in a product, which will beat the inflation. As per a report released by Morgan Stanley, out of Gold, fixed deposits, real estate and equity, only equity has beaten the inflation on CAGR basis in last 20 years.
If we want handsome return, we must invest in equity, isn't? But in India, equity is still not explored by the public, so we refrain ourselves from the market, majorly because of lack of knowledge. What, if we have someone to guide us through the market and help us invest to enjoy the gain of stock market and not having to worry of losing the money?
Mutual fund is one of the best investments available for any class of investor.
Mutual funds are being managed by professional financial managers, who keeps info on all nitti gritties of the market and thus have the power to take the right decision for their fund, which is ultimately the investors money.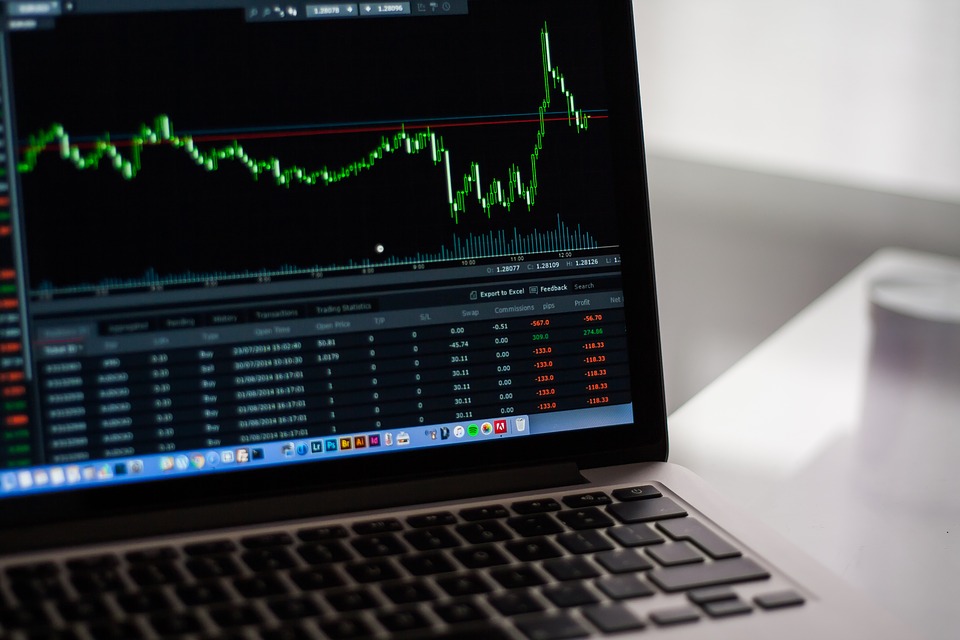 Power of diversification
MF has the Diversification may not negate the risk but definitely minimises the risk of losing out money. Moreover, it even trims the chances of losing out on opportunities. As money is invested in different sectors, in different equities, thus anything happening on any of the sector, we can be a part of that opportunity.
No minimum investment required
Any investor doesn't need thousands of moolah in his pocket to invest in MF. One can start from as low as Rs500; this feature of mutual fund makes it favourable for investors of all classes and age group too.
Return tale of Mutual fund
Major reason of me or anybody's infatuation towards MF is the return it gives. On an average MF's on different sectors like, equity small cap, banking, infrastructure has given a YTD return of 31.68%, 35.28%28.92%, respectively.
High Liquidity and tax free gain
MF is liquid, any investor can pull his money out any time, with small redemption fee and it also has tax advantage, as investor need not to pay any capital gain tax, if his investment is for more than a year.
All these functional characteristics make mutual funds favourable and one of the best investment option for all class of investors. Despite such amazing return and best functional characteristics, mutual fund is still prone to risk. So, before investing, one must do thorough research and pick the right fund as per one's requirement.