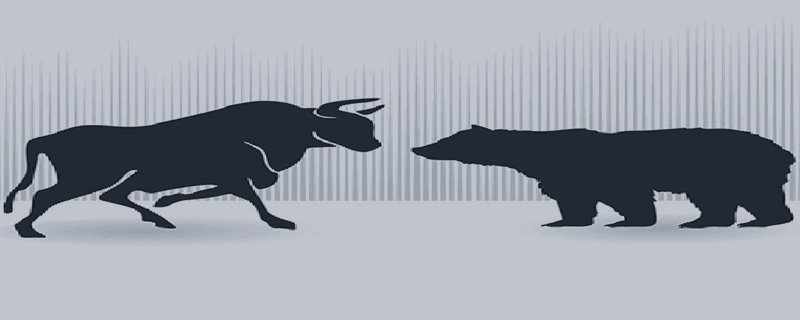 The USD rally:
A modest USD rally is in progress that we believe has more room to run. A month ago we argued for range-bound USD gains for the rest of the year. Since then, the USD has appreciated by 2.5% against EUR, 3.3% against JPY and 5.7% against GBP.
This week the USD rally took a break, but we see one or two more legs to the USD rally by the end of the year. This assumes a smooth US election, a Fed hike in December, and ECB QE extension in December.
Copy signals, Trade and Earn $ on Forex4you - https://www.share4you.com/en/?affid=0fd9105
We do not expect the USD to overshoot however, as the US data is not very strong, the Fed will likely continue being cautious and other major central banks are facing credibility challenges. We have been arguing that the Fed's Dot Plot is right and markets will eventually have to move to it. In our view, a key objective of the Fed is to avoid being blamed for a market shock, both in the short term, and the long term. This suggests a cautious tightening, to avoid a market shock in the short-term, but a tightening nonetheless, to avoid a scenario in which stretched valuations trigger a sharp correction in the future. In our view, as long as the US recovery continues, even if slow, we see the Fed taking opportunities to normalize policies. We believe this is consistent with what the Fed has been doing since QE tapering.
The EUR U-shaped path:
Despite QE tapering talk, EUR/USD has finally broken below 1.10, and we are not far from our year-end projection of 1.08. This week's ECB meeting reinforced our view that QE will be extended by 6 months in December at the current pace, but we believe this is now broadly priced in, leaving the risks around our projection fairly balanced.
A lot will depend on the technical tweaks to the QE program to allow extension and the ECB forward guidance on the criteria for further extensions. We have been arguing that it will become increasingly difficult for the ECB to extend QE next year and that the risk of QE tapering is real after the December extension. We intend to buy the EUR dip after the December ECB meeting.