Swiss National Bank vice-chairman Zurbruegg speaking in Russia 30 June
Flexible like a 30% appreciation in a session after you remove a cap? Constant intervention ? Yep all very fiexible, for the SNB at least.
Excuse me while I fall about laughing.
deposit rate of minus 0.75% was absolutely necessary
sees positive inflation next year "if all goes well"
Can knock that idea on the head then.
Meanwhile USDCHF still clinging to 0.9760 as EURCHF gives up some recent ( SNB-led ) gains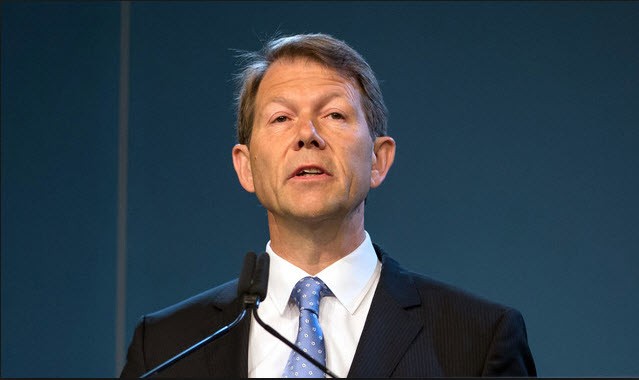 SNB's Zurbruegg - Your flexible friend