Hi traders,
GBP/USD can go anywhere, so better wait patiently at major of Support or Resistance.
I hope GBP/USD could meet major Support. Let the markets to decide it. We just need to wait.
This screenshot have thousands of words, so I hope this is able to support us in trades in good momentum, Brexit ahead.
With this screenshot then I can reduce my description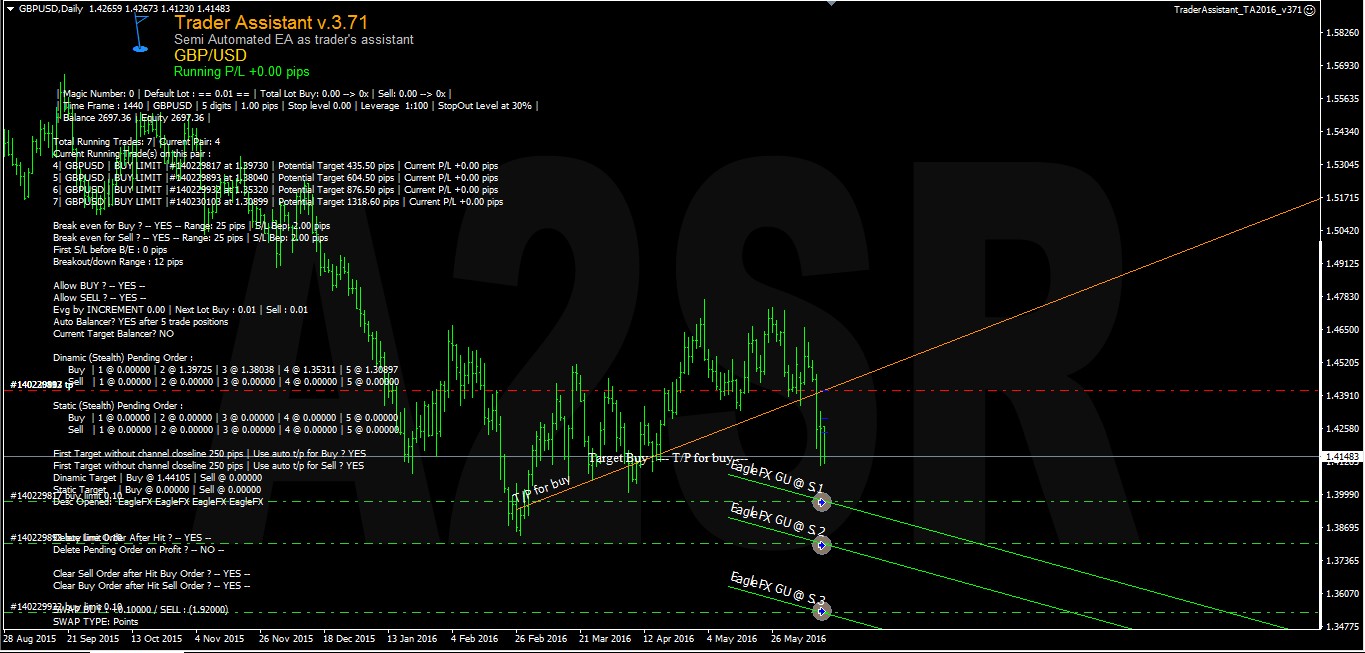 If we want to see S/R in short-term or medium term, the levels can be found here
The trading plan above is not a trading recommendation, but you may take it wisely :)
Good luck, and may God bless.
Yohana