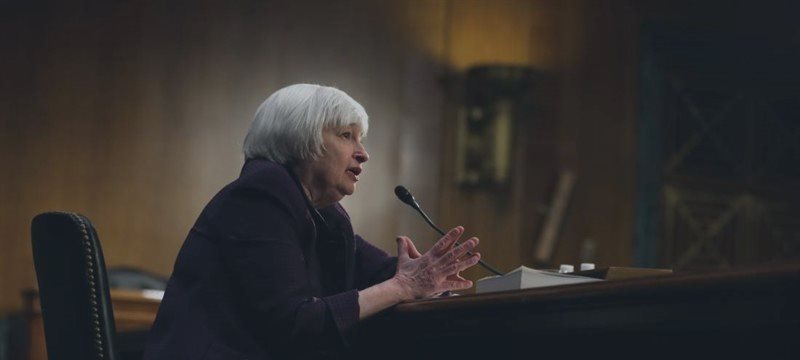 On Friday the dollar surged against the euro and the yen, and gold was lower after Federal Reserve Chair Janet Yellen signaled the possibility for a rate hike before the end of the year.

EUR/USD dropped 0.85% to trade at 1.1136, off the previous session's highs of 1.1296.
USD/JPY rose to 120.69, up 0.53%.

Comex gold for December delivery were last down 0.81% at $1,144.50. The December contract ended Thursday's session 1.97% higher at $1,153.80 an ounce.
In a speech at the University of Massachusetts, Amherst, Yellen said she expects inflation will return to 2% over the next few years as temporary factors currently holding it down will wane. Signs of weak growth overseas won't prove large enough to have a significant impact on policy, Yellen said.
"Most FOMC participants, including myself, currently anticipate...an initial increase in the federal funds rate later this year, followed by a gradual pace of tightening thereafter," Yellen said.
Near the end of her remarks, Yellen faltered, losing her place and pausing several times before finishing. In a statement, the Fed said that the Fed Chairwoman was seen by EMT staff when she left the stage.
Most of her speech was devoted to reasons why she is confident that inflation won't stay so low. A pivotal role, she said, is that the public expectations of inflation have held steady around 2% through recession and recovery.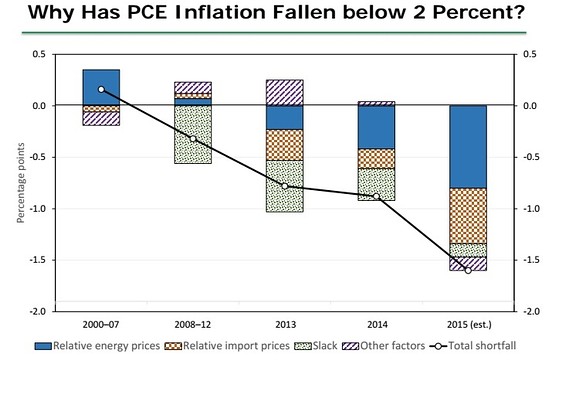 "The fact that these survey measures appear to have remained anchored at about the same levels that prevailed prior to the recession suggests that, once the economy has returned to full employment, and absent any other shocks, core inflation should return to its pre-recession average level of about 2%," Yellen said.
The two weighty sources for persistently low inflation this year were falling consumer energy prices and a drop in import prices due to the stronger U.S. currency.