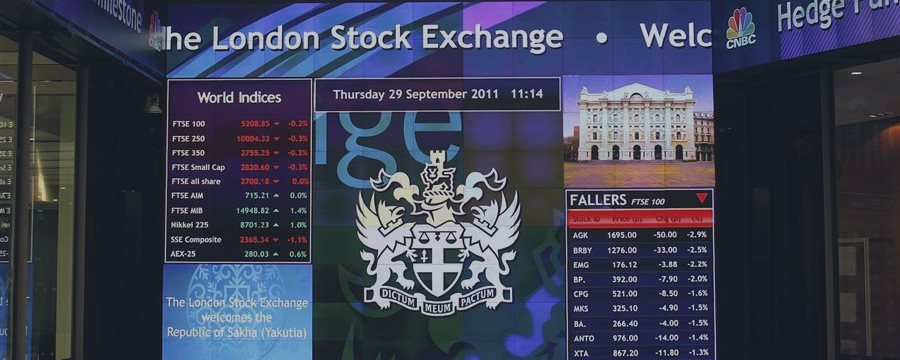 On Monday, the Shanghai market was jittery, despite calming comments from the governor of China's central bank over the weekend and more efforts by the government to contain market rout.

The Shanghai Composite gauge was up nearly 2% earlier, before falling back to close with a loss of 2.54% at 3,227.37.
Investors were assessing remarks by central banker Zhou Xiaochuan who said that the "correction in the stock market is almost done" and China's financial markets are expected to become "more stable" after the Chinese yuan steadies following a devaluation last month.
However, "in a market where investor sentiment remains fragile, the official statement will have limited impact as the market functions on its own logic," commented Zheng Chunming, analyst at Capital Securities.
The Shanghai market is down nearly 40% from its peak in June, adding fears that China's economic slowdown is worse than expected.
Meanwhile, after several sharp falls last week, Japan's stock market enjoyed a calmer day today. The Nikkei gained 0.38% by the close, with the yen dipping against the US dollar (good news for exporters).
USD/JPY was last at 119.31, higher 0.25%.
In Europe, stocks opened sharply higher on Monday, as they recovered from heavy losses posted on Friday.
During European morning trade, the EURO STOXX 50 jumped 0.97%, France's CAC 40 rallied 1.03%, while Germany's DAX 30 advanced 0.87%.
In London, commodity-heavy FTSE 100 climbed 1.20%, boosted by sharp gains in the mining sector.
European equities had strengthened broadly after the European Central Bank indicated last Thursday that it could expand its quantitative easing program amid increased downside risks to its inflation outlook.