I am looking for someone who can convert a MACD indicator from MQL4 of Meta trader 4 to DLL format of Forex Tester version.
Below is the image of the mql4 MACD indicator which I want to converted into dll format.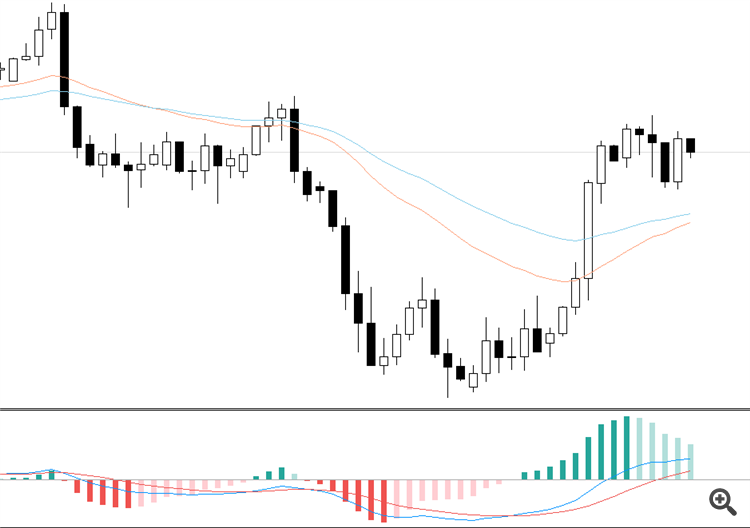 The indicator has 4 types of histogram colors depending on the market momentum, and also two MACD Lines.
Its a pretty standard and common MACD indicator which has some extra colors on its histograms.
I want the exact functional/working replica of the indicator to converted into dll format to use in the Forex tester software.
I have attached the mql4 version of the MACD indicator with this gig so that you know the parameters and the structure of the indicator.
I need this indicator to be converted as soon as possible.
Thanks.