This indicator is based on a code "MACD Mirror" published by the original author andy tjatur.
Following modifications have been made:

Converted indicator code to strict mode;
Added a drop-down list of 4 base indicators to choose from (MACD, RSI, CCI, and Stochastic);
Added optional alerts, email and push notifications which can be enabled / disabled from indicator inputs;
Indicator and output buffer titles change according to chosen base indicator.
Screenshots: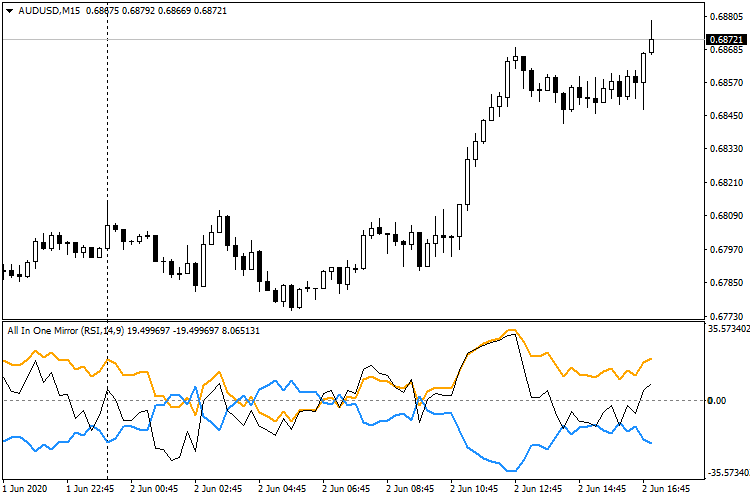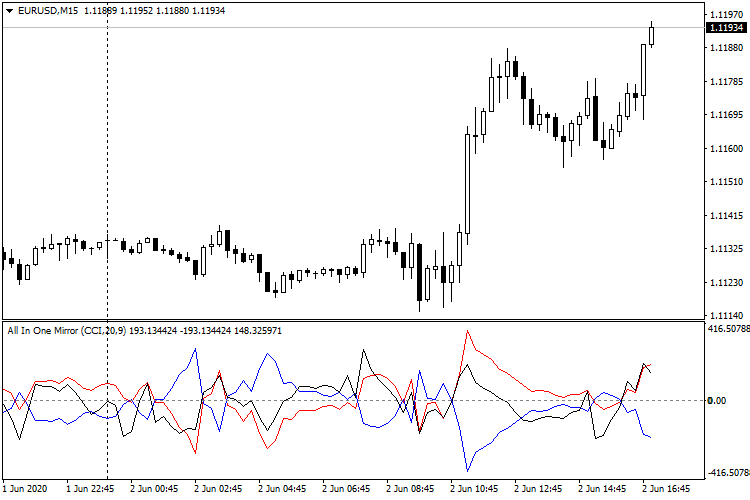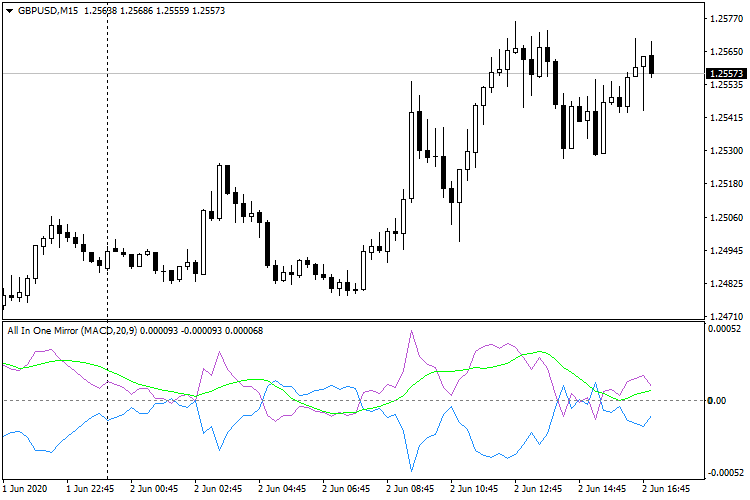 Recommendations:

Employ other means of fundamental and technical analysis, do not rely solely on this indicator to make trading decisions.
For a fully automated system based on an extensive scientific research, please, visit:

Thank you for reading!