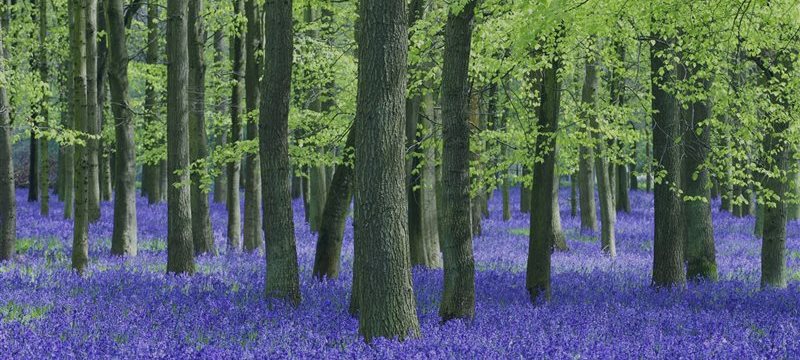 In the last 12 hours, every market has been affected by the sudden event risk emerging out of a Malaysian passenger plane getting shot and destroyed over the Ukraine-Russia border. This tragedy has increased the geopolitical risk a lot with new equations of war cropping up with the presence of American passengers on that plane. Today is the important session for all the major markets to see if the follow-up selling appears or not.
Dow (16976.81, -0.94%), in a reflection of the geo-political risk, reversed to the downside and now the upward momentum runs the risk of losing out if 16850-750 fails to hold. If the risk is of short term nature, then expect the range of 16850-17150 to hold today.

Dax (9753.88, -1.07%) failed to break above 9871 to confirm the strength and the entire gain of the day before was lost. Weakness fully returns below 9700.
Nikkei
(15202.55, -1.09%) came down sharply just as expected while trading in the range of 15000-500 for the last 4 weeks, which may not break today. The Shanghai (2062.79, +0.35%) failed to break above the upper end of the contracting range at 2080-90 which would signal a considerable bullish reversal towards 2140-80. This signals a continuation of the broader range of 2000-2090.
Nifty (7640.45, +0.21%) spent the session trading sideways but the expected 40-60 points correction may emerge today at the very opening. Bulls would prefer any dip not to go below 7590-70 with the possibility of another new high above 7655 still alive.