Hello dear reader! 🖐️
Today I will talk about activating MQL Market products, mainly these recommendations will be useful for beginners.
As a rule, most software products on the MQL Market have 5-10 activations. 🔑
After buying an adviser, there are no time limits for use. The advisor update is free.
This means you get one activation per PC, server or VPS.
Thus, if a product shows 5 activations, you can use it on 5 different machines under the same MQL5 account that you purchased the EA with.
The problem is that when you make changes to your computer hardware 🖥️ or any major OS update is installed on your computer, the EA will most likely need a new activation . 😫
Therefore, I highly recommend using a VPS and disabling automatic updates of your operating system.
VPS is very important! You can learn more about VPS in my 👉 blog .
Product activation is directly related to your operating system.
Therefore, if a reinstallation, recovery or a major update of the operating system is performed, the program will think that this is a different computer and the activation will be lost.
To disable automatic updates for your operating system, follow these steps:
1. Run the "Run" command (key combination Windows + R ), or simply click on the search box, type " services.msc " (without quotes) and press Enter.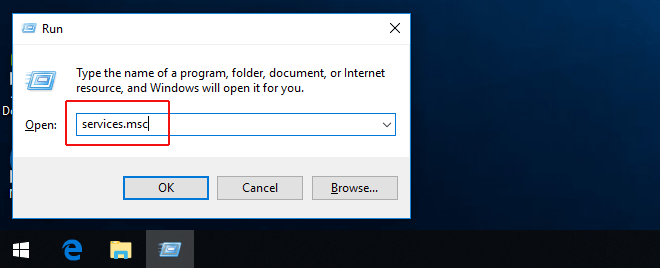 2. Select the Windows Update service from the Services list.
3.Go to the General tab and change the Startup Type to Disabled .
4. Next, click "Apply" and reboot the machine.
After disabling automatic OS updates, in order not to get Windows vulnerabilities, use an antivirus.
That's all. Hope it was helpful and interesting.
Write to me personally if you have questions or need practical advice. I'm always happy to help. 😉
_______________🔥 My Expert Advisors 🔥_________________
_______________📜 Useful information 📜________________
Settings ⚙ ️
My blogs 🗃️