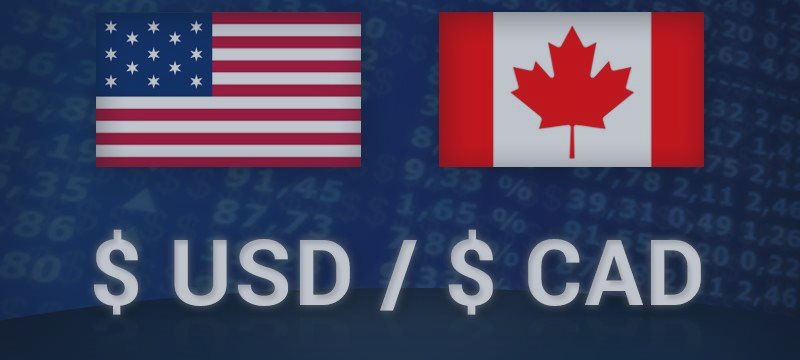 For this analysis
I
use iPump indicato
r
Important news for t
oday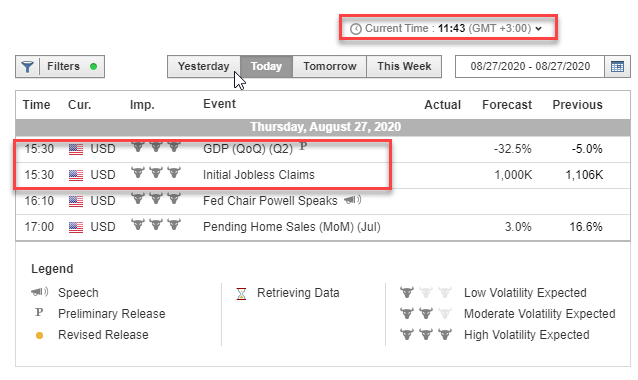 Yesterday the USD / CAD pair was ading lower and closed the day in the red zone near the C $ 1.3150 price. Today the pair was trading in a narrow range of C $ 1.3135-55, remaining close to a 30-week low. On the hourly chart, USD / CAD is still trading below the MA line (200) H1 (C $ 1.3190). The situation is similar on the four-hour chart. Based on the foregoing, it is probably worth sticking to the south direction in trading, and while the pair remains below MA 200 H1, it is necessary to look for a sell entry point to form a correction.
Resistances are at levels: С $ 1,3193
$
1.3205, С $ 1.3235, С $ 1.3260
Support levels are located at: From $ 1.3135, From $ 1.3100, From $ 1.3000
The main scenario for the pair's advance is a continuation of the decline to C $ 1.3135 (August 26 minimum). An alternative scenario - consolidation above MA (200) H1 with a subsequent rise to C $ 1.3235 (maximum on August 25).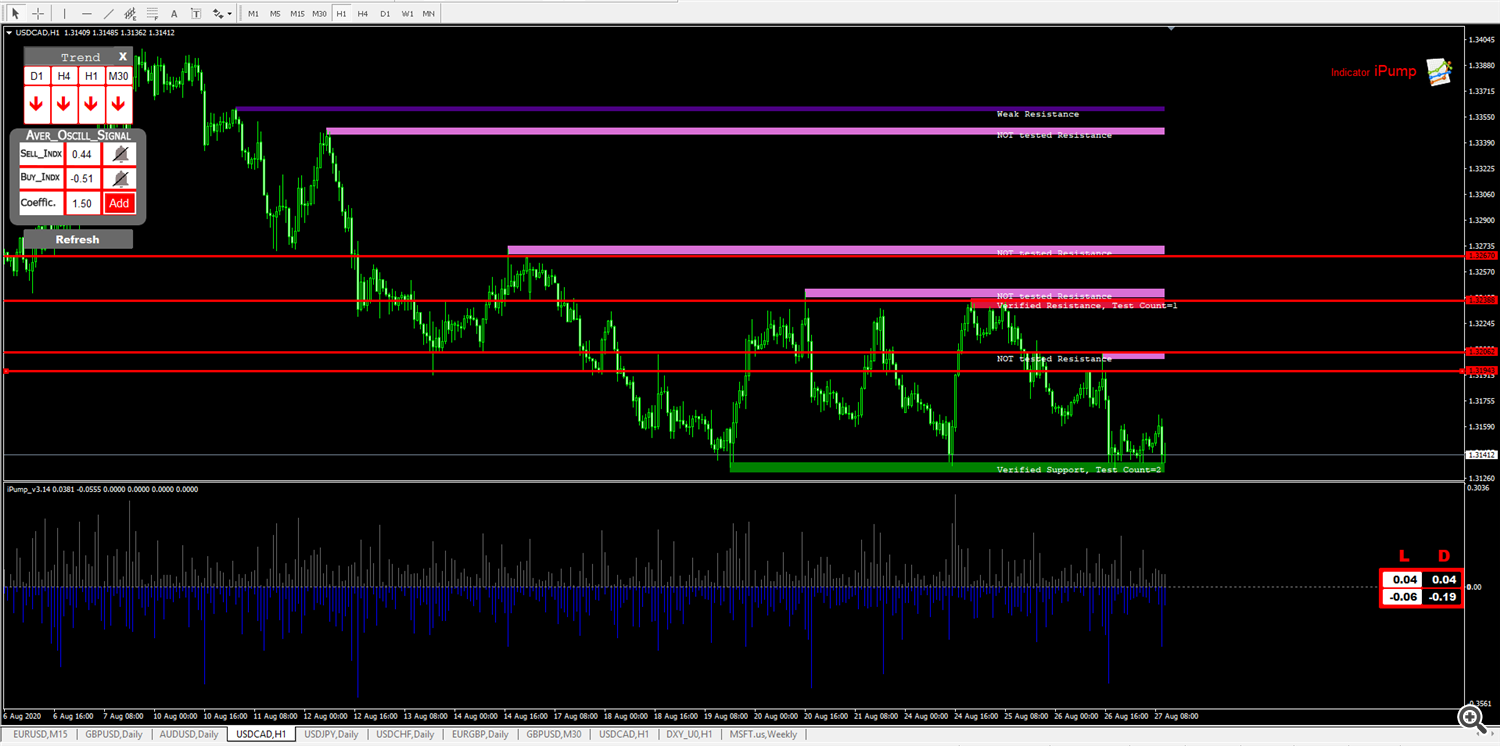 Sentiment of major currency pairs
Sentiment of market positions is the ratio of traders' positions on the Myfxbook service . We will be interested in the skew of positions from 70/30 and stronger. The point is that the minority earns in the market. If the instrument has been in a significant skew of positions for a long time, a large player can push the price in his direction.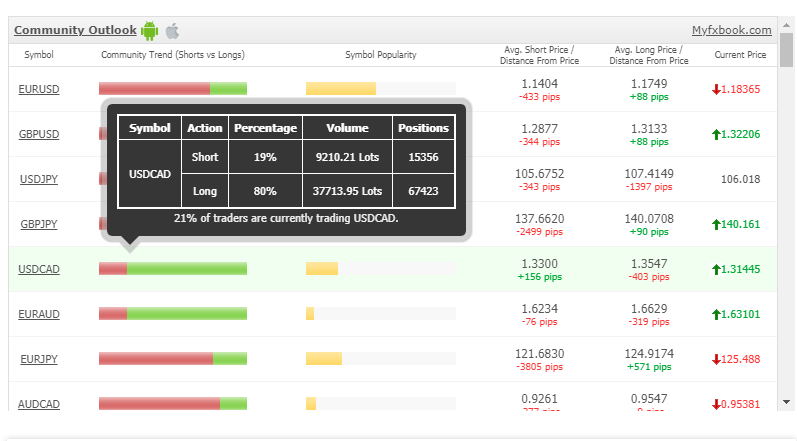 In most cases, I consider the smaller side for opening deals, since you must understand that it is just the minority who make money in the market. + I always focus on the continuation of the trend
The entire list of the ratio of traders' positions for buying and selling can be viewed on my website in the sentiment section
The iPump indicator was used for this analysis

https://www.mql5.com/en/market/product/39895

Indicator defining the trend, levels, overbought / oversold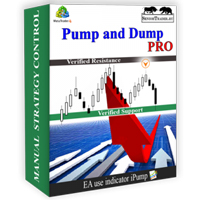 EA Pump and Dump Pro
https://www.mql5.com/en/market/product/51395
Multifunctional robot (averaging/piramiding/strategy for overclocking a deposit)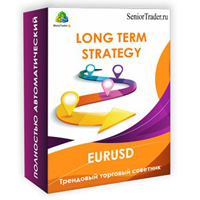 EA Long Term Strategy
https://www.mql5.com/en/market/product/35069

Trading strategy in the EA Long Term Strategy (fix stop loss, safe strategy)

#USDCAD27.08.2020analysis