SILVER

Folks, We are around good levels and i expect this market to give lots of opportunities on short and mid term.

Looking at our monthly chart. Trend is UP. Market testing and retracing back from the agreement zone around 18.00-18.50.




On the weekly, We have F5 support at 16.70 and controlling OP together with secondary OP at 16.49/48. You can see my entry levels on the chart. First one is filled which is a SOR trade without placing a hard stop. Second one is long term trend trade which I will be looking to fade weekly sell against monthly buy at strong agreement zone. Stop level is below controlling XOP. Take profit is monthly controlling OP just above the highs at 21.30-21.40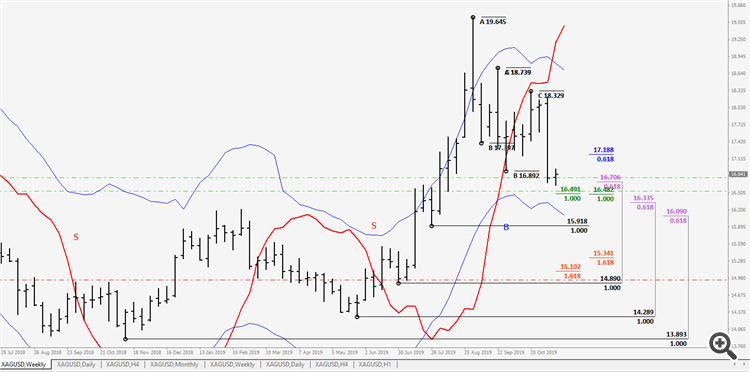 And the daily,

MACDP Hook on the daily gives us a breath..When you are trading SOR having the hook on chart adds confluence to our trade plan. You can see the good resistance zones on daily as well.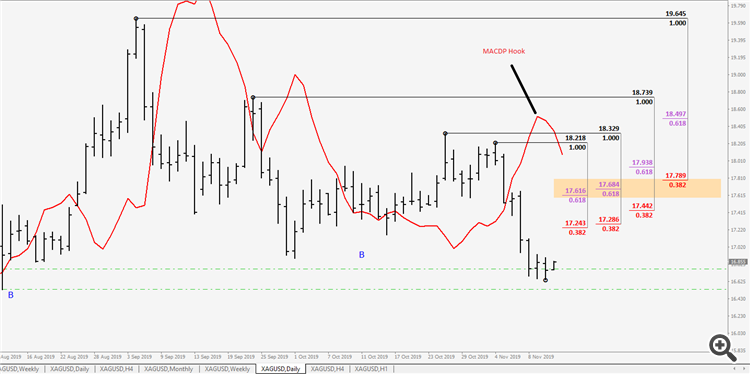 Finally the 4HR,

This will be our timeframe to look for take profit. Confluence at 17,22-.17.18 looks good but depending on the dynamic pressure and reactions on the resistance levels I may hold this trade until daily it reaches a daily fib node. Wash and Rinse adds confluence to trade as well.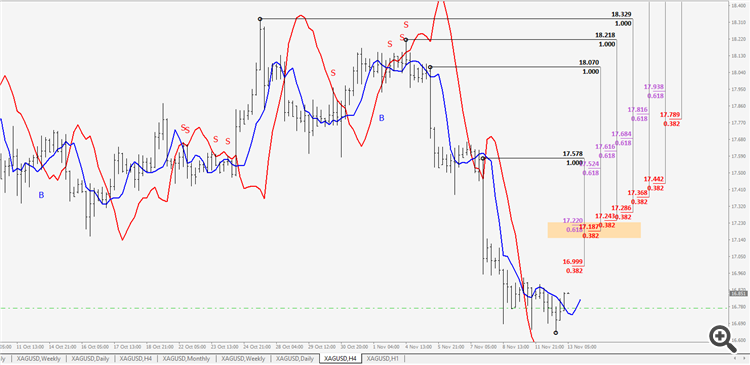 Please reply if you have any questions about the trade plans.

Happy trading!