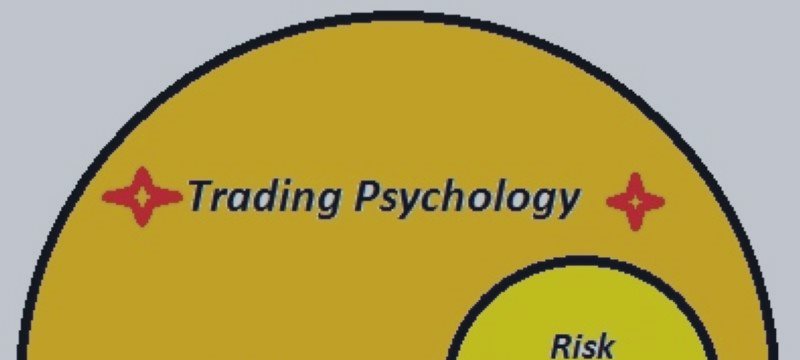 Becoming a successful trader is a tough task to achieve, some are trading for years yet they still struggle to make consistent money in trading, that is also the reason why copy trade program is becoming more popular nowadays, it is one of the fastest way to make money in this market without the need to engage the market directly, but their is nothing more fulfilling if we can become a successful trader on our own effort, we can be more proud as a trader if we make money through our hard work. Are we that willing to do the hard work in order to achieve it?If you say yes then you can continue reading on this post.
Path to success:
1. Understanding Market Psychology - I guess this aspect is the most misunderstood and ignored by traders, but what we dont know is that every actions that we made during trading is related to how broad we understand the market, how we react on certain market conditions, how we react if the price is nearing to our SL level, these and more are directly affecting our trade decisions, for me this is an important aspect that each trader must learn and fully understand before going into real trading. This is the first step that a trader must do.
2. Understanding The Technical Aspect - This is where traders jump right at when they are starting in this business, traders try to know all stuff regarding technical indicators, how to place a trade, what is SL and TP, etc. We try to find a short cut to success by finding a perfect strategy or "holy grail" system that can catapult us to the higher ups in the trading world, but this is not what trading is all about,no matter how good a trading system is it will not give us consistent results if we cannot implement its trading rule in a consistent basis and this is where the value of psychology come into play.If a trader is not psychologically prepared he can never implement his strategy consistently that can mean more loses or trading mistakes.
3. Money/Risk Monagement -This is one aspect that is also ignored by most traders, in the desire of making profits quickly or grow his account bigger in a short span of time, most traders used large lot sizes that is beyond the normal way that it will drained his account so fast, sometimes we are lucky to make huge profits using this approach but the market will always punished traders that never respect the value of risk management.
Becoming a trader can be a simpler endeavor and less expensive as long that we follow the proper path in our learning.