NFP is the main marketmoving news. Investors are bankling on a good report, due to good ADP data in Wednesday. Next NFP reports will be very important as the FOMC watch labor market in their decision to hike the rates.
USD/JPY
The pair is trading above 112.6 If trand line breaks, we could wait movement till 115.3. Buy orders to be done after good NFP data.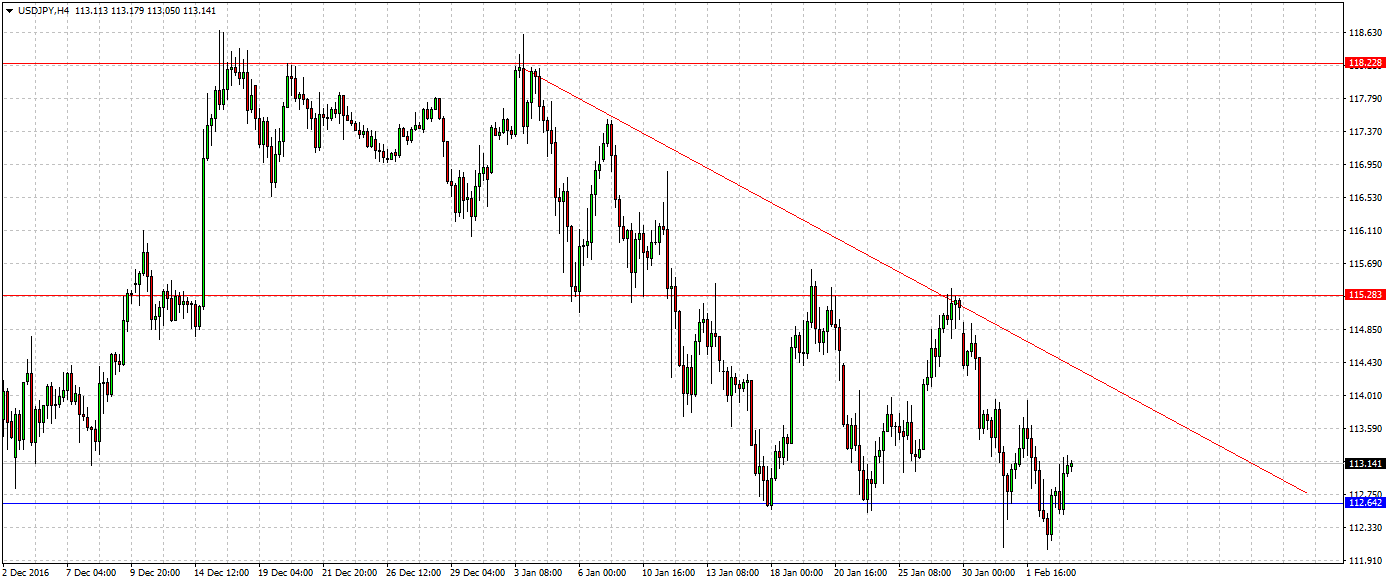 XAU/USD
Gold tried to break resistance 1217, but failed and returned bellow this level. Many different pair made reversal model "tripple bottom". If NFP is going to be good we should sell gold with target 1200.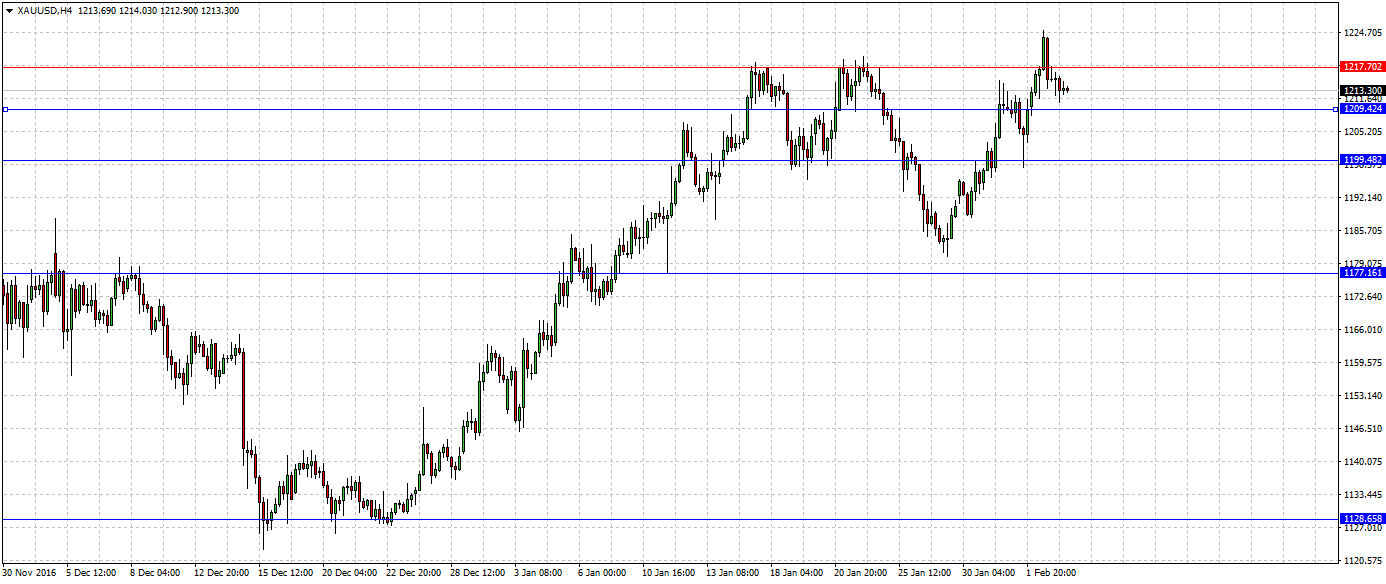 EUR/GBP
This pair won't be affected by NFP. Technically pair is traded in simetric triangle, which gives us hope, that uptrand will continie. Main support levels is 0.8580 and 0.85. From these levels is good to buy pair untill downtrend line 0.87.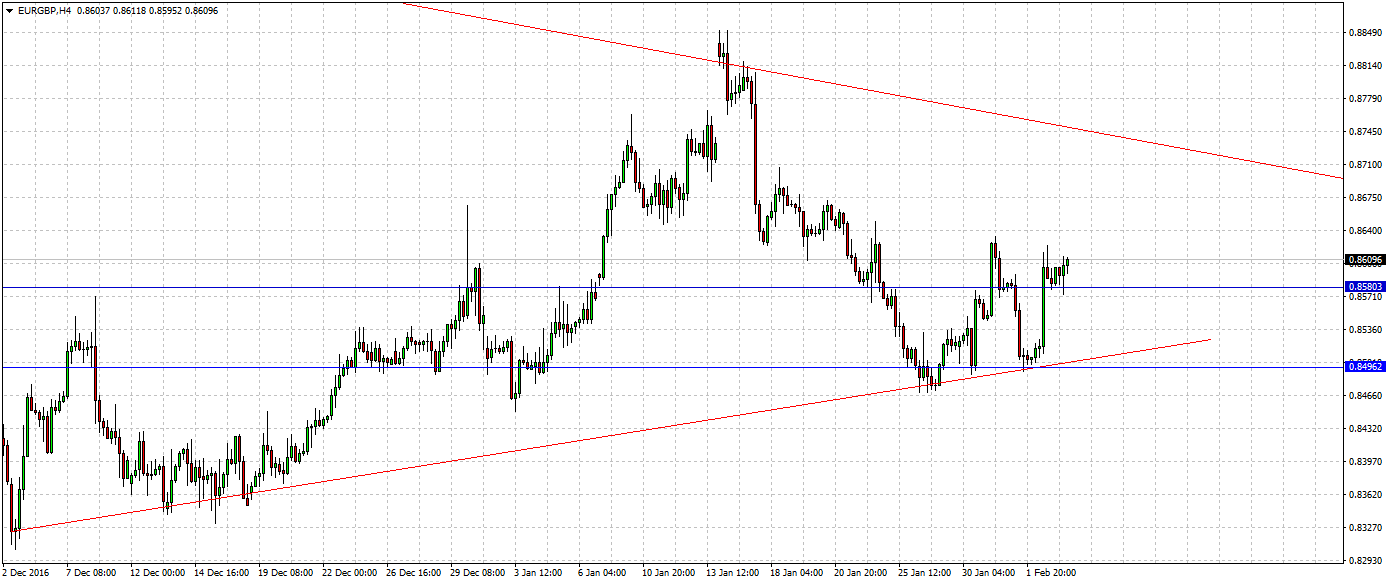 Follow us in
Facebook
or
Twitter
Real Trade client support
E-mail:
info@realtrader.org