Hi traders,
This week, EURUSD could fall and jump.
I thought we need prevent new positions at current price.
I preferred to create a trading plan for EURUSD with preparing Support and Resistance that able to be reached.
Traders who understand how S/R works will get benefit, and I hope this screenshot can explain more :)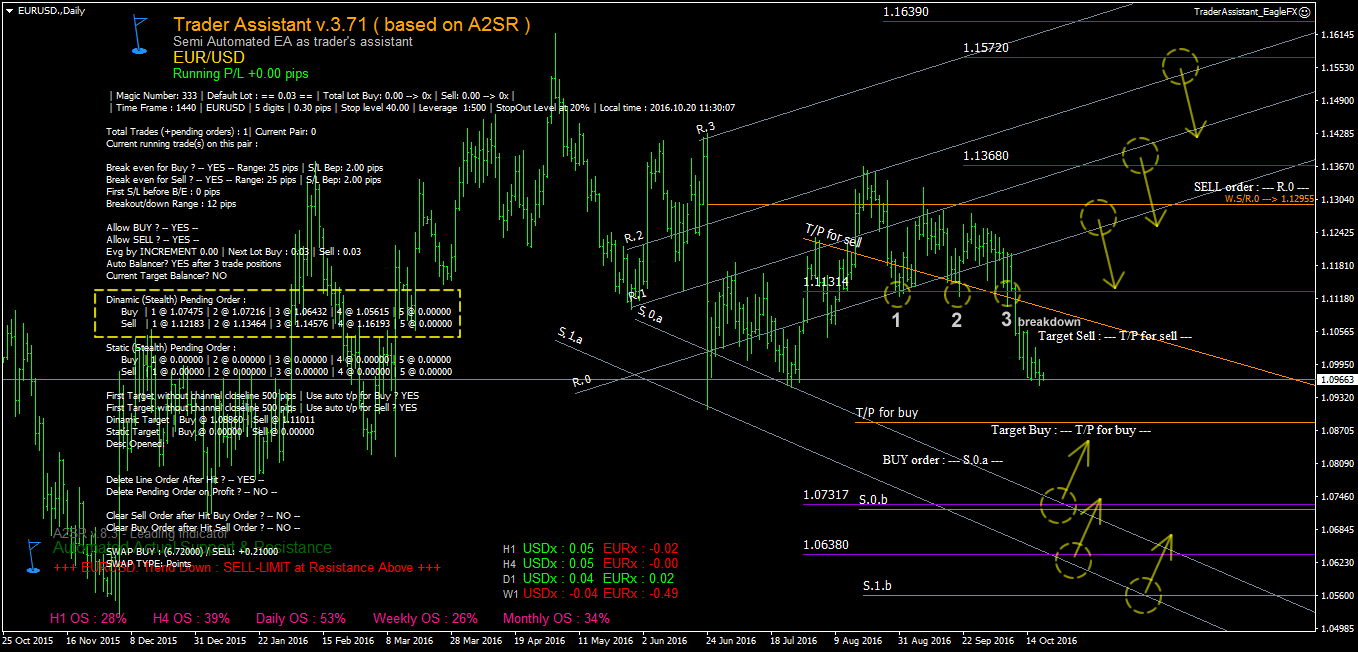 Btw, this is not a trade recommendation.
You may take it for your review, in your own trading account.
Because you can also create a trading plan depend on each trading style.
Good luck :)
Yohana