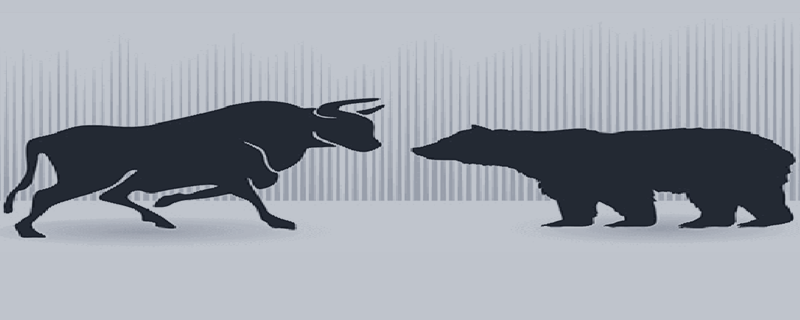 USD/JPY has now broken out of an upper channel resistance at 102.50, which for us confirms that a bottom is now in place for the pair.
Copy signals, Trade and Earn $ on Forex4you - https://www.share4you.com/en/?affid=0fd9105
Beyond current momentum, the major catalysts for JPY weakness are found within the newly designed BoJ monetary policy,which we believe could eventually lead to higher inflation and thus higher inflation expectations. A steeper yield curve would also weaken JPY via banks increasing lending both domestically and abroad.
A steeper and more predictable Japanese curve could come from the BoJ. Alternatively, a steeper US curve would at the same time steepen the Japanese curve, allowing another country to do the work for Japan. JPY would weaken in both scenarios. Strategic position-takers should now consider selling JPY* as we believe that we are at the start of a bullish move higher in USD/JPY.
Technical: USDJPY has broken through the upper end of a channel support around 102.50, which for us means a bottom is in place for this pair.
The next resistance levels are previous highs at 104.32, 107.49 and 111.45. We we see upside towards 110 for now, just above the 38.2% retracement level at 109.05.