Why Trenko or Renko ? the answer is simple, to intercept the supports and resistances, look at these pictures and you will understand what I'm talking.
First, insert one EMA 120 for trend :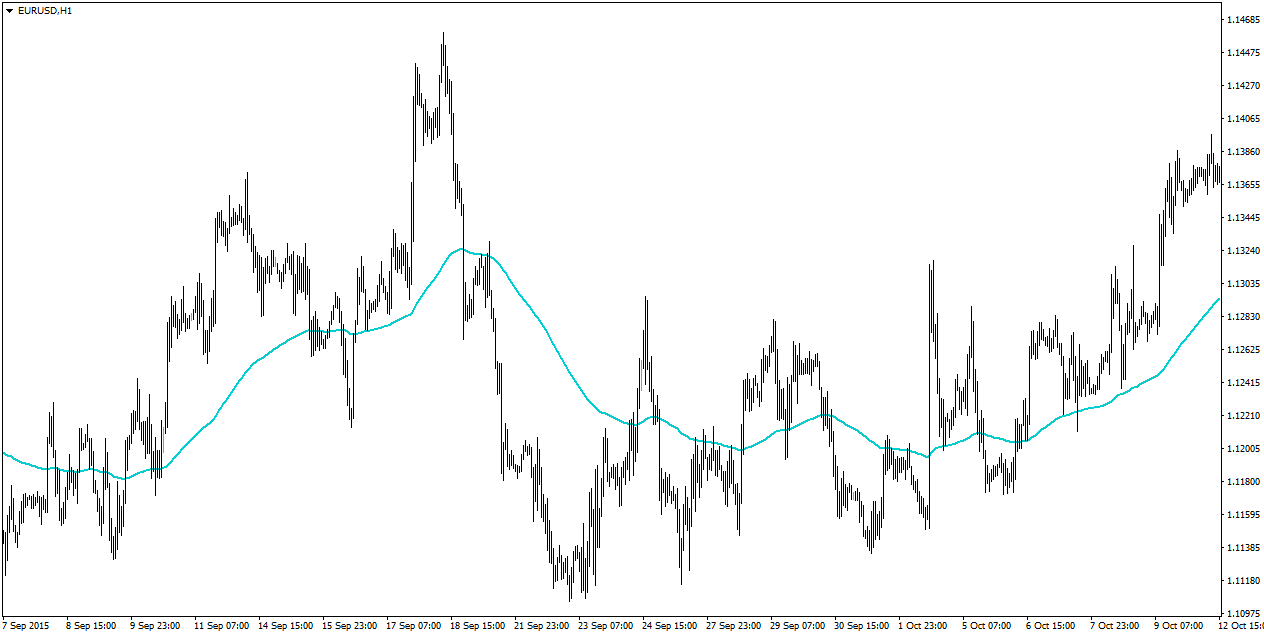 You see supports and resistance ? no ? ok, add Trenko (40) like this :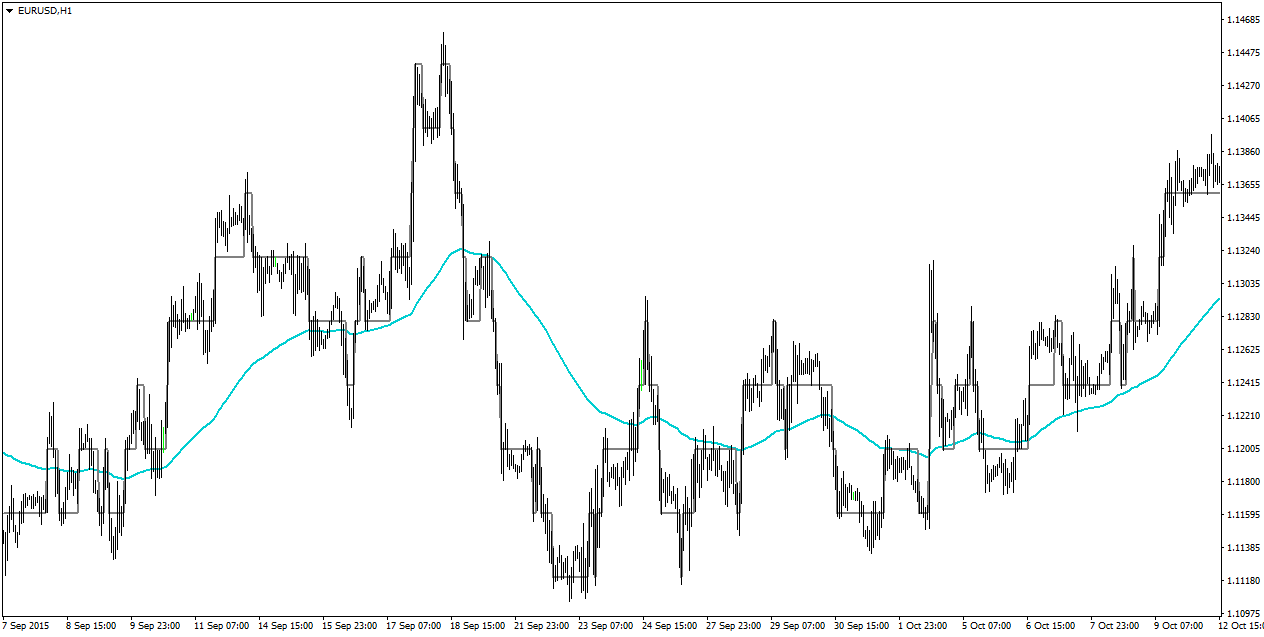 Now I see some supports, right ? but what happen if I remove all bars ?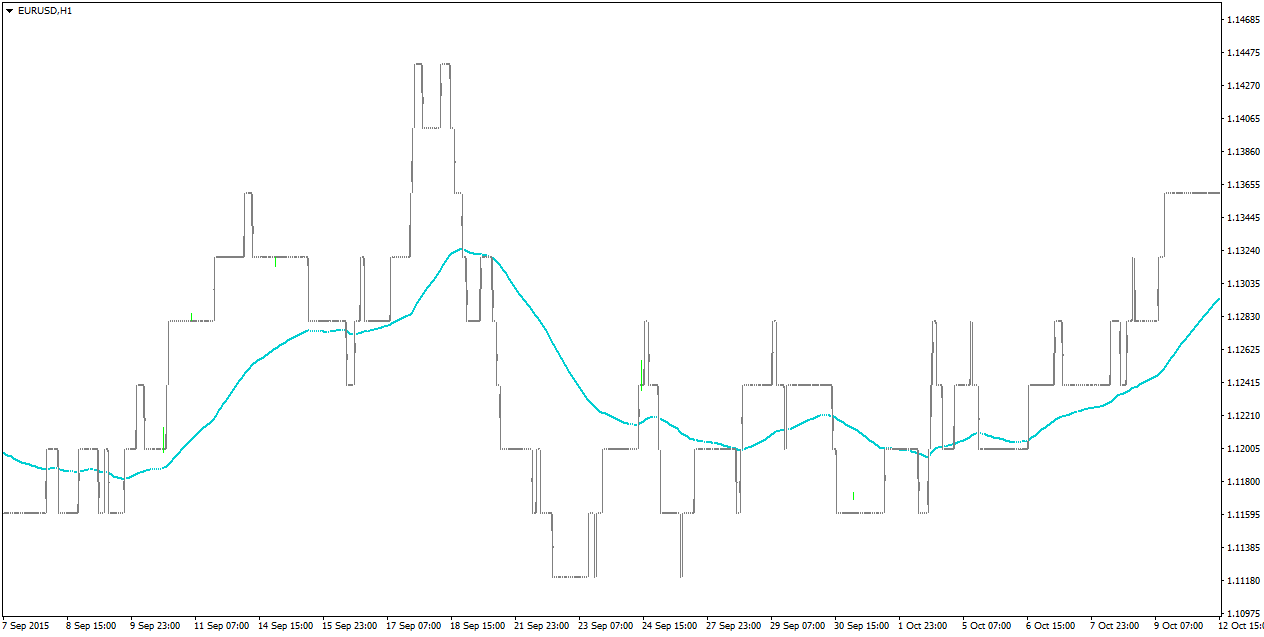 OMG but this is Renko :) ok now insert another Trenko(100) and .... :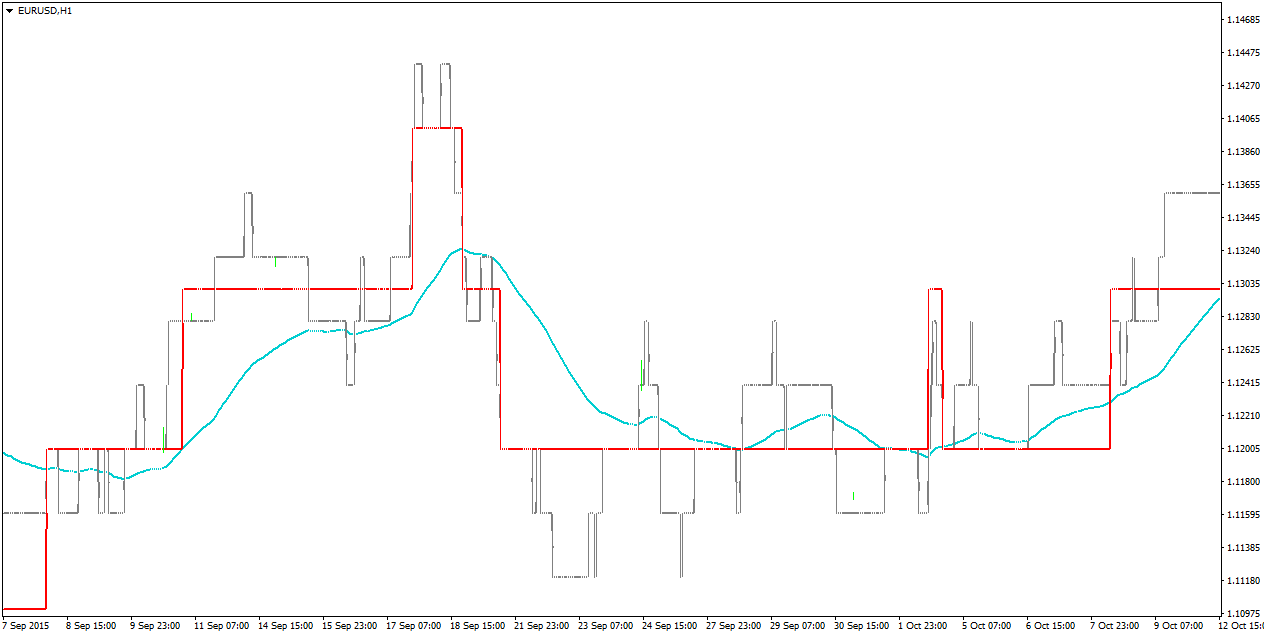 Now I see all Supports and Resistances then I can decide if Buy or Sell , Enjoy ;)