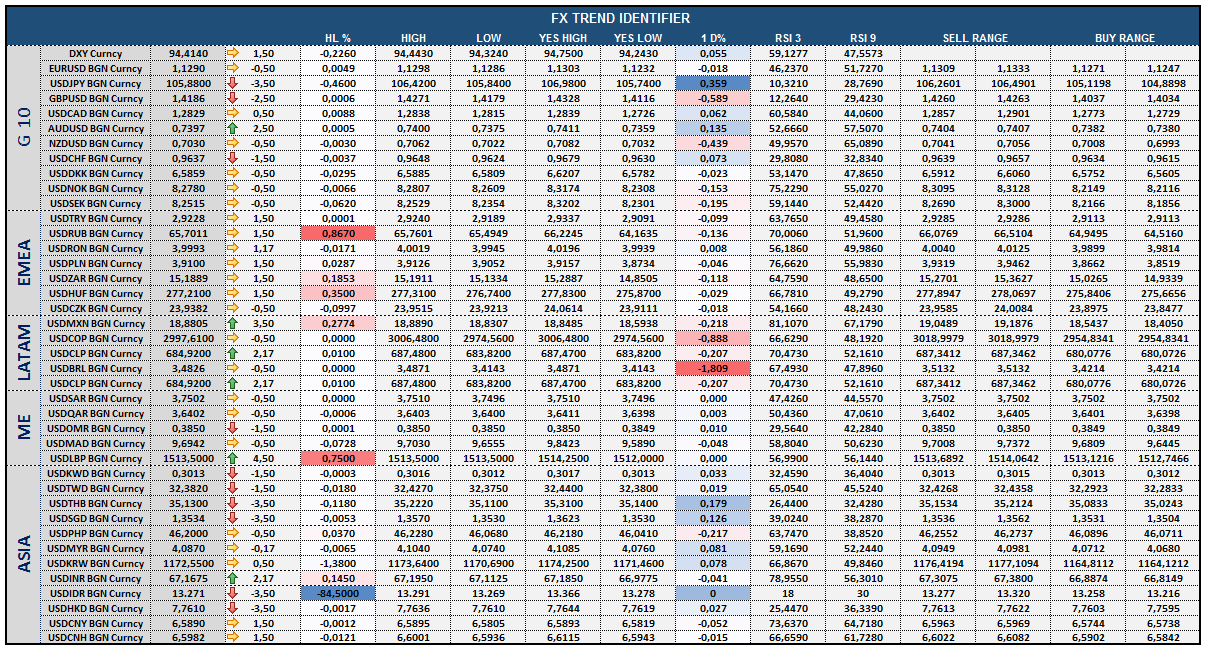 With less than two weeks before the Brexit referendum (23rd June), FX markets start feeling the heat given the uncertainty and the potential for material swings in most of the FX crosses. Market analysis suggests that JPY should be the main beneficiary but USD should do too (in contrast to NOK, which looks to be the most vulnerable G10 currency, after GBP). I expect the spectre of Brexit to be present in FX markets throughout this week and next, suggesting a supportive environment for USD. Given that no rate hike is widely expected from the June FOMC meeting (Wed), the general market sentiment (rather than market pricing of the Fed) should be the key driver of USD crosses. USD to remain bid across the board with an exception of USD/JPY.
EUR: I see EUR/USD under modest downward pressure this week, largely a function of Brexit fears. These started to manifest themselves meaningfully in EUR/USD implied volatilities, with the 1-month tenure reaching the highest level this year. EUR/USD likely to move below 1.1200 this week.
GBP: An eventful week on the UK data front, yet all the releases are likely to play second fiddle to the market perception of increasing/decreasing probability of the Brexit risk. Hence, May CPI (Tue), April labour market report (Wed) and the MCP rate decision (Thu) are likely to be largely discounted. On the latter, the MPC is set to stay in the wait and see mode ahead of the 23rd June referendum. Rather, opinion polls should remain the key driver. No surprise that GBP weakened overnight (the worst performing G10 currency) following the inconclusive polls over the weekend - with one (in Sunday Times) showing a higher probability of Brexit. On Wed, Justice Secretary Gove (the Leave Camp) speaks on EU/Brexit in the BBC Question time. Expect GBP to remain under pressure throughout the week, with a risk of GBP/USD testing the 1.4000 level.
CEE: With concerns about the UK leaving the EU looming, PLN and HUF are likely to remain under pressure both vs EUR and USD (recall last Friday's price action). In contract, CZK should be the regional outperformer given its perception as a relatively safe haven. Long CZK, short an equally weighted basket of PLN and HUF should thus perform well on increased Brexit fears. Moreover, with implied FX volatilities having started to increase ahead of the Brexit vote, we see value in EUR/HUF 1-month implied volatility as (a) the ongoing uncertainty should push implied volatilities higher (b) they underperformed PLN vols in recent days, suggesting some scope for catch up.