USDCAD the Trade of the Day
Hi Traders,
With the latest US Oil inventories data showinglower supplies the Oil price has found a real base.
The priceis not only comfortable with the $45-46 handle it's starting to grind higher. We've had a nice technical break through 45.50, followed by a decentretracement.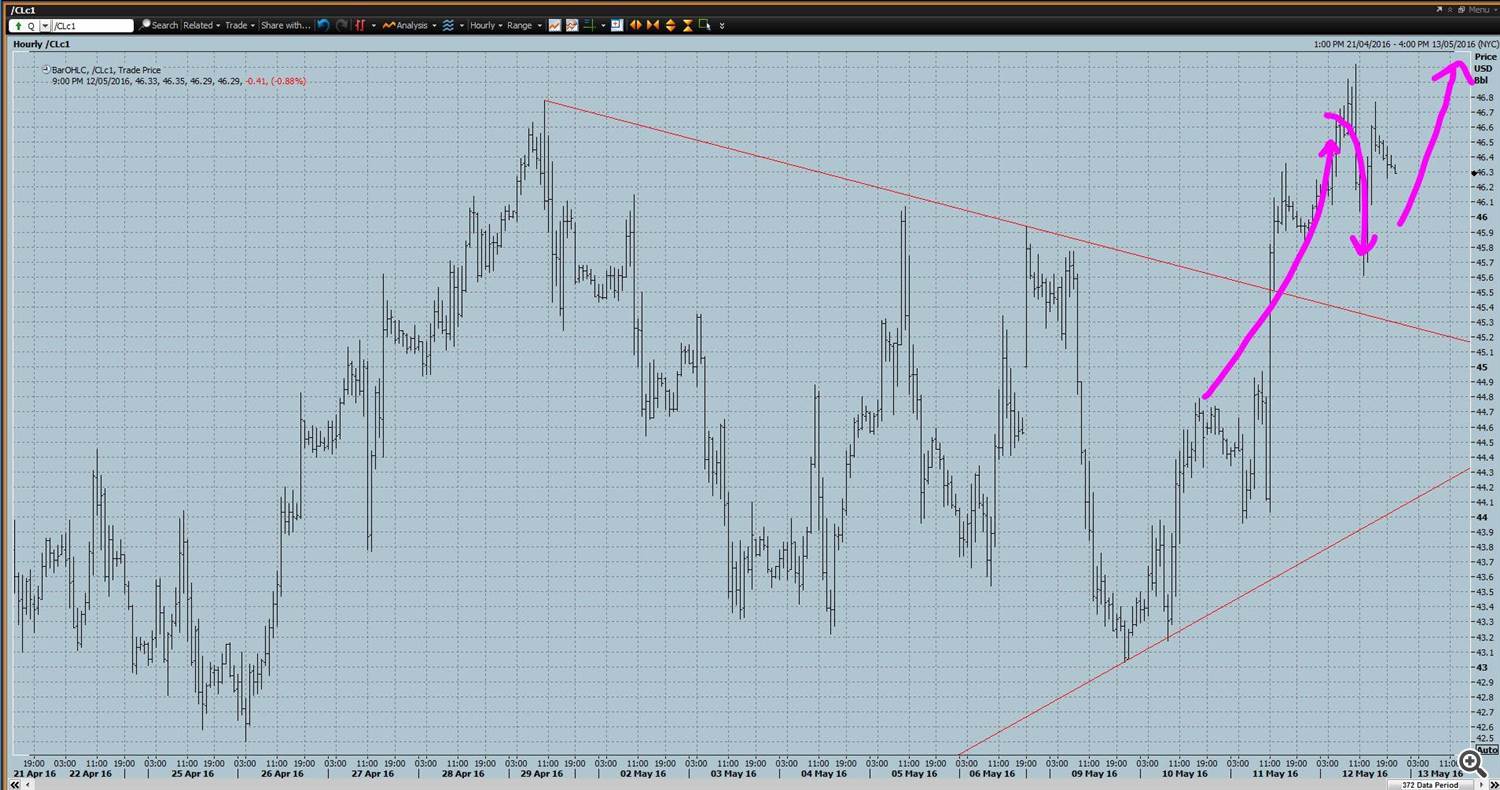 Now it's really set to move above $50.00 which should coincide with USDCAD touching 1.2500 again!
Trade Entry: I am selling back towardsresistance at 1.2866.
I have set up our Trendline Trader to manage the execution. It has adynamic entry that will track the trendline and execute 12 points from it.
ExitLevels: S/L 25 points T/P 150 points.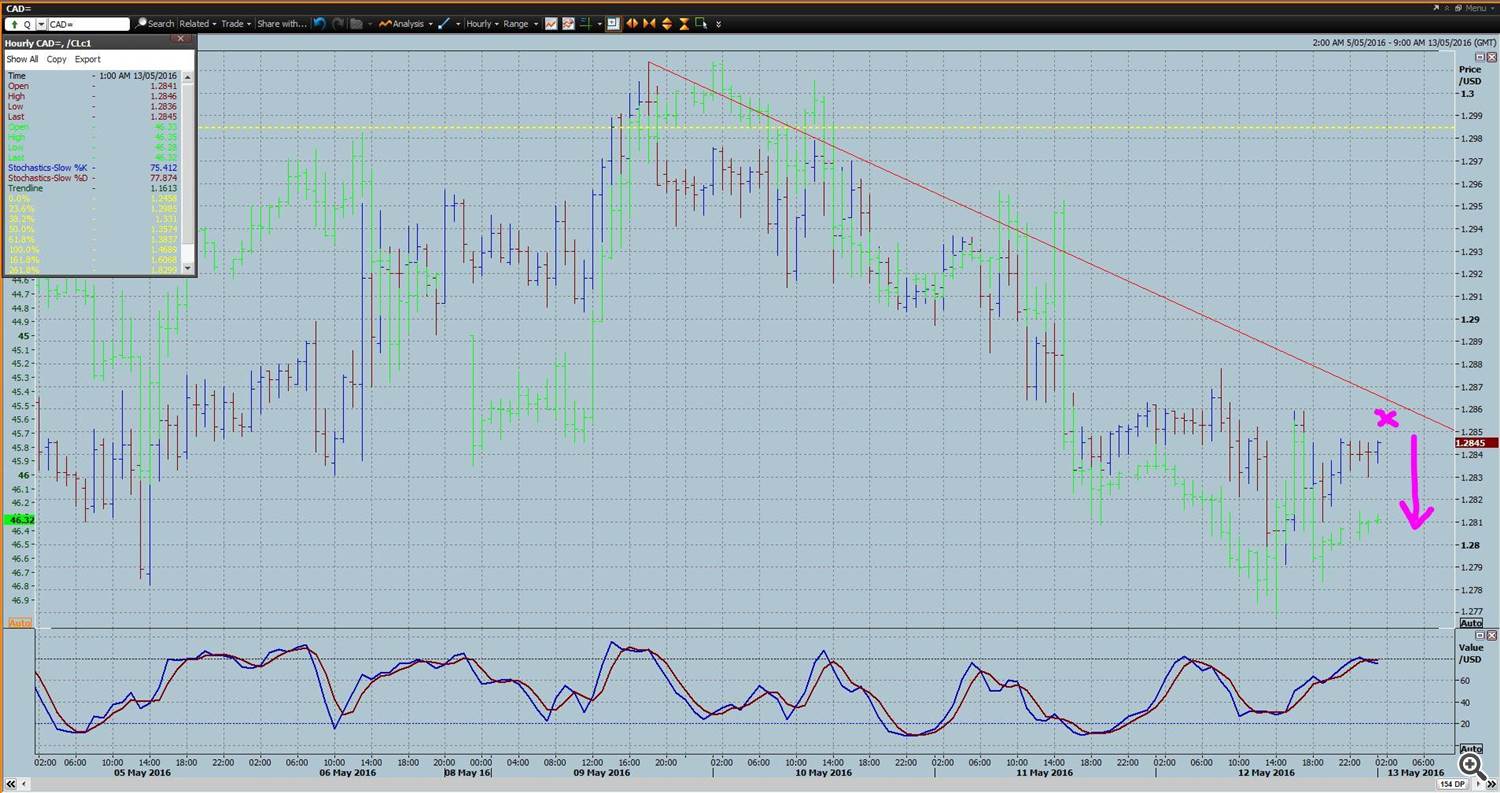 We justneed to wait for OIL to start moving!
If this order is not active by the time of the US Retails Sales release I will cancel it.
Good Luck Traders
Bradley Gilbert, CTA

Traders4Traders