Nonfarm Payrolls - "Fuhgeddabouit" !
It is that time again - Nonfarm Payrolls. However, I really do not understand the Fed's nor the market's thinking. I am now ignoring the jobs data nor will I use it as a benchmark on the economy, no matter how much emphasis the Fed put on it. It doesn't matter what the headline says, and unless there is a monumental transformation in the detail, just "forget about it!"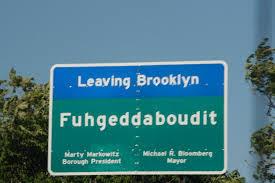 Source: Panoramio

The U.S, economy is VERY weak and the Fed will not recognize it and while they believe the economy is getting better they will raise rates again at some time this year. However, rate hikes will cause a recession and we will go back to QE for a fourth time.

That is some shout - I know. However, I admit, I might be wrong - in fact I am foolish to come up with such a forecast - what am I saying? Let me retract that ... let's start over...

The Fed will NOT raise rates at all - They will go straight to QE4 ...

What I am looking forward to most of all is how the Fed will go about the transformation. Will they simply cut rates or go straight to QE4 without announcements or forward guidance where they will have to admit they got it ALL wrong and by doing so, cut off their nose, despite their face? Or, will they seek to preserve their trustworthiness and put their hands up, saying, "We got it wrong and we are terribly sorry ... We have known for some time that, but we had hoped that ..." et cetera, et cetera!

Is it not telling enough that if the Fed actually truly believed that the economy was strong that they would already be raising rates? The fact that they are not speaks volumes and action, or no action in this case, speaks a thousand words. So, it is either that the Fed know and are waiting for the right time to tell us that they got it wrong, or ...

... this is the Fed ...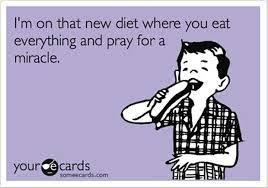 Source: Snappy Pixels

Right, let's get factual. First, can I please remind you that we had the GDP data for the first quarter in the U.S. that has proven the economy is bad - and in my opinion, it is already in recession and has been for some time.

The following revisions will prove that the U.S. is in recession.

The first estimate arrived missing expectations. Gross domestic product increased at just a 0.5 percent annual rate vs. just 0.7% expected. This was the slowest since the first quarter of 2014, or the slowest pace in two years. Some will blame consumer spending or a strong dollar that has continued to undercut exports, but then they will quickly revert to how buoyant labor market is. Well, looking back, the labour market's headline has been steady now for about six years while GDP can fluctuate on a massive scale. How is that possible?

Something is out of whack here - one of these numbers is wrong, or are we just missing the bigger picture - I think the latter.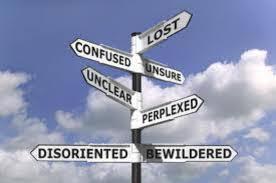 Source: Botherer


Now where do we go from here?

Well, we need to look at data for, say, the 2nd quarter, and guess what? The U.S. manufacturing gauge fell to the lowest in more than six years. The flash manufacturing purchasing managers index from Markit fell to a reading of 50.8 in April from 51.5 in March, and a weaker gain in employment was one of the main factors weighing on the index. Remember, this is not about the first quarter anymore, we are looking at data coming through about the current times and second quarter, and this ain't handsome. The consensus was looking for an improvement on March and most were calling for 52. The lowest estimate was 51.5 in fact, yet what did we get? - A hop skip and a jump, not even ... from 50.

So, while this will not affect the first quarter estimate, it certainly gives us an idea of how bad things are. However, if you want to look at more first quarter recessionary type inroads, just take the durable goods data for example. We were looking for an increases of 1.6% for March, but what did we get? We got a very ugly 0.8%, and the Y.Y? We got -2.5%. That is recessionary if you ask me! However, the revisions were even worse. For Feb, we got -2.8%, but we got a revision of -3.1% - So you see where I am going with this?

Stagflation is all over the place and things are starting to look all out of whack.

Markets are decoupling

Look at Oil - we get a big jump in the black stuff yet the stock market is no longer being driven by it and it is decoupling in fact - stocks need some serious support from somewhere. Stocks are tumbling this month led by the NASDAQ with Apple reporting earnings well below estimates with the first ever decline in iphone sales, There are many other big caps coming out with earnings less than expected as well and meanwhile stocks had been priced for perfection, but we are not seeing anything like it.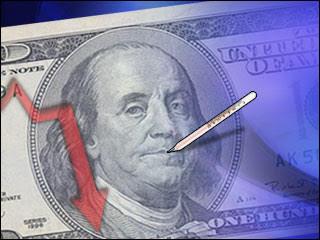 Source: Clothesline

The economy is sicker than it was in 2008 and needs more medicine, (Forget about Fed hikes, the U.S. economy really wants more Cocaine), but no one really wants to acknowledge that - apart from the bond market perhaps?

Watch bonds

The Federal Reserve needs to stay on hold, or cut, or print money in my opinion and they had better do it soon if they wish to rescue the economy from imploding, meanwhile by stealing the fate in the U.S. dollar eventually. I think that the markets are finally starting to see that, especially after the dovish Fed last week and they are poised for a major turnaround - Watch gold and oil continue to rise and bonds continue to drop - Look at yields, because they keep rising - and why? Because bond markets smell stagflation and they are forecasting eventual inflation with QE infinity or even negative rates.

As for non-farm payrolls - well, I will not be at my desk for that one: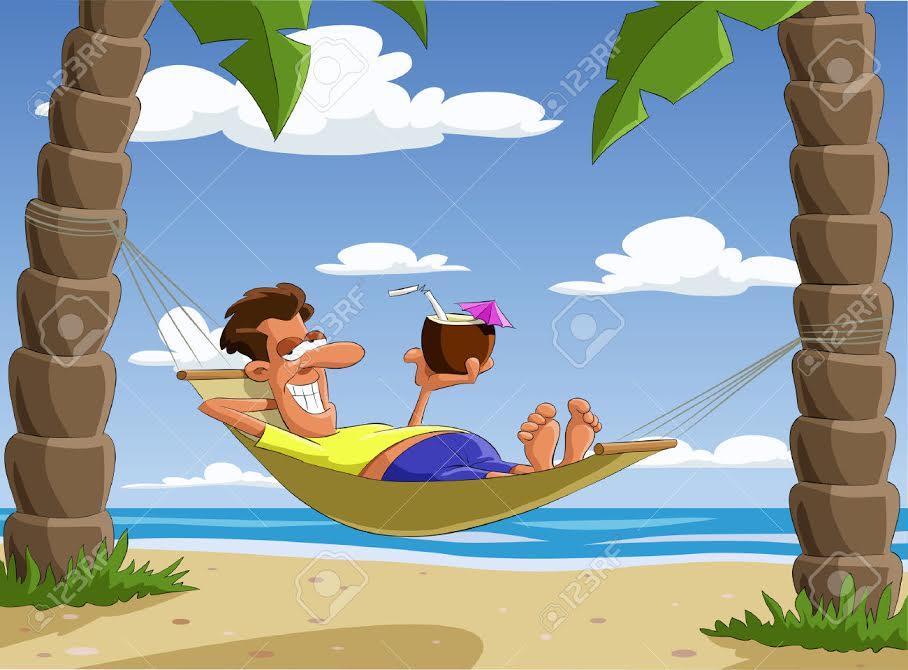 Source: 123rf

I will pick up the pieces on Monday, but I'm expecting the usual 200k rise in a jobs market of part-time workers with weekly earnings continuing to fall.