Weekly Trading Forecast: Dollar Slide and Euro, Equity Rallies Temper

Yellen cut the legs from under the Dollar, but the currency hasn't simply collapsed. Market conditions may be tempering fundamental drive heading into the new quarter.
US Dollar Forecast – Dollar Cast Adrift by Yellen, Looking for a Spark to Reignite a Trend
The US Dollar has struggled for trend recently; and given the fundamental and market conditions backdrop, that is unlikely to improve in the coming week.

British Pound Forecast – GBP/USD to Face Relief Rally on Upbeat U.K. PMI, Dovish Fed Rhetoric
With second-tier data on tap for the week ahead, the British Pound may continue to consolidate ahead of the next Bank of England (BoE) interest-rate decision on April 14, but fresh rhetoric from Fed officials may generate a near-term rebound in GBP/USD as Chair Janet Yellen endorses a more dovish outlook for monetary policy.

Japanese Yen Forecast - Japanese Yen Strength is its Own Undoing – Watch for Weakness
The Japanese Yen finished the week higher versus the fast-falling US Dollar, but key disappointments in domestic economic data and Nikkei 225 losses kept the JPY lower against other major FX counterparts.
Australian Dollar Forecast – Australian Dollar May Overlook RBA, Focus on Fed Meeting Minutes
The Australian Dollar may overlook a status-quo policy announcement from the RBA as the spotlight continues to be dominated by Fed rate hike speculation.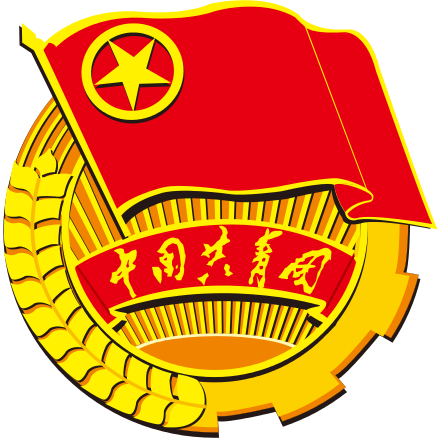 Chinese Yuan (CNH) Forecast – Yuan Eyes on FOMC, Fed Talks – Watch Key Markets for Next Moves
The onshore Yuan rate (CNY) advanced 0.89% this week against the US Dollar, the largest weekly gain since April 2015.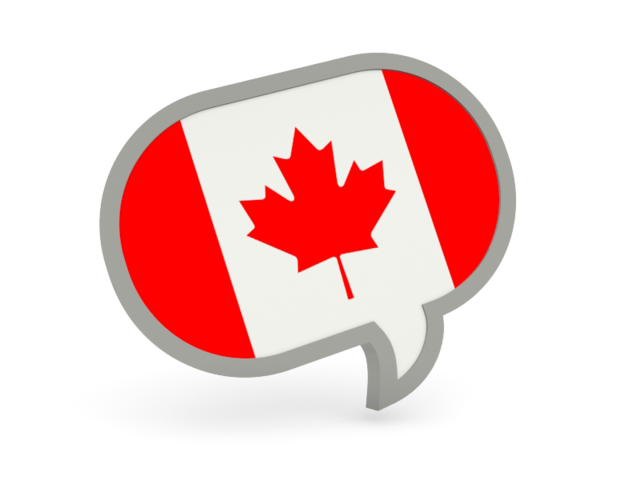 Canadian Dollar Forecast - Canadian Dollar Breaks Away From G10 Data Disappointment Trend
This range represents a fall of ~12.5% on the pair, and a lot of the move can be contributed to the support provided by the Bank of Canada as well as Canadian economic data like inflation.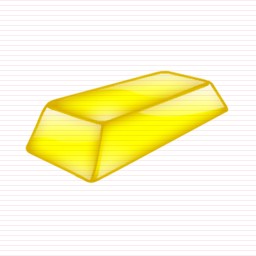 Gold Forecast – Gold to Remain Supported on Dovish Fed- Bullish Invalidation 1193
Gold prices traded higher this week, with the precious metal advancing 0.58% to trade at 1256 ahead of the New York close on Friday.
---