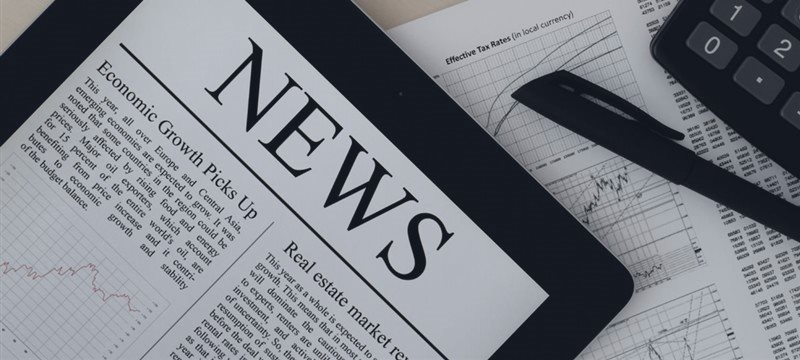 By mid of this week, the market's focus was already on the coming week. Marc Chandler, head of forex strategy at Brown Brothers Harriman, thinks, for instance, that it could be one of the most important weeks of the whole year.
Monday. The IMF is expected to grant China's yuan reserve currency status. The decision will elevate the renminbi and China's influence in the global economy. The IMF move on the yuan has been much expected, but Chandler noted, what's not known is the percent it will be given in the basket. It was expected at about 15% but that could be slashed. "Chinese interest rates are higher than U.S. interest rates. The bigger the weight the more emerging markets have to pay for debt," he said. "The SDR is a function of the country and the interest rate."
Also Monday, an open central bank meeting will also determine how the Fed operates under new Dodd-Frank rules governing its emergency powers.
Wednesday. Fed Chairwoman Janet Yellen will speak before the Economic Club of Washington at 12:35 p.m. EST.
Thursday. The Governing Council of the ECB meets in Frankfurt, where it is expected to expand its easing program. The ECB could also cut its already negative deposit rate by another 10 basis points.
Janet Yellen is also scheduled to testify before the Joint Economic Council.
Friday. The U.S. November jobs report is the highlight of the week since it's the last big piece of data before the Fed's policy meeting on December 15-16.

Meanwhile, OPEC convenes in Vienna Friday. The cartel is not expected to take any action that would change its year-old strategy to let the market set prices, but the gathering may be loud with rhetoric from members that want the policy to change. Already outspoken Venezuela tops the list, but Iran and others may also want the cartel to cut some production. Iran would want to clear the way for its own oil to come back on the market, once sanctions are lifted.
Several Fed officials are also scheduled to speak during the week, including Charles Evans, Dennis Lockhart, John Williams, Loretta Mester, Patrick Harker, James Bullard and Narayana Kocherlakota.