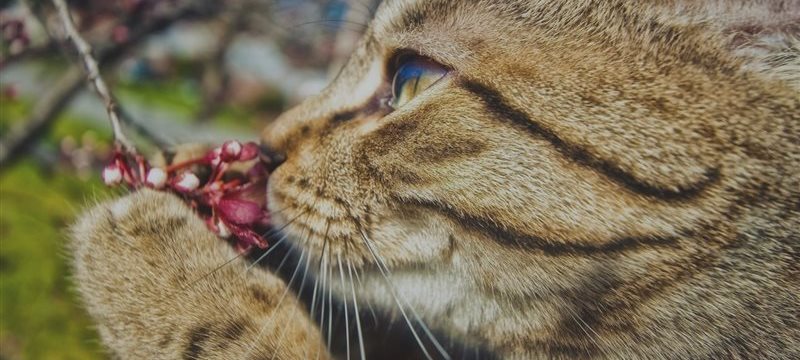 One of the worst days in the history of cryptocurrency trading: leading digital currency Bitcoin fell to the session's lowest figures, altcoins like Litecoin, Dogecoin and Darkcoin also crashed by huge margins.
This is a case of panic sell
, which might have originated from the Bitcoin's poor performance in last two weeks. In our previous articles, we speculated low demands and higher supply and dumping rate to be one of the major reasons for the constant decline in Bitcoin value. Reports from other websites also provided multiple speculations in the name of increasing merchant adoptions, market manipulation by short-term traders, etc. But no one could actually predict Bitcoin to fall over 14% within the span of 24 hours.
Traders began reporting about the "biggest sell wall I've ever seen": a 31 000 bitcoin sell wall appeared mysteriously at 300 USD per bitcoin on Bitstamp. One thing that amazes is how little the market has moved in those 14 hours since the Sell Wall of Death.
31 000 bitcoins is Now 15 000 bitcoins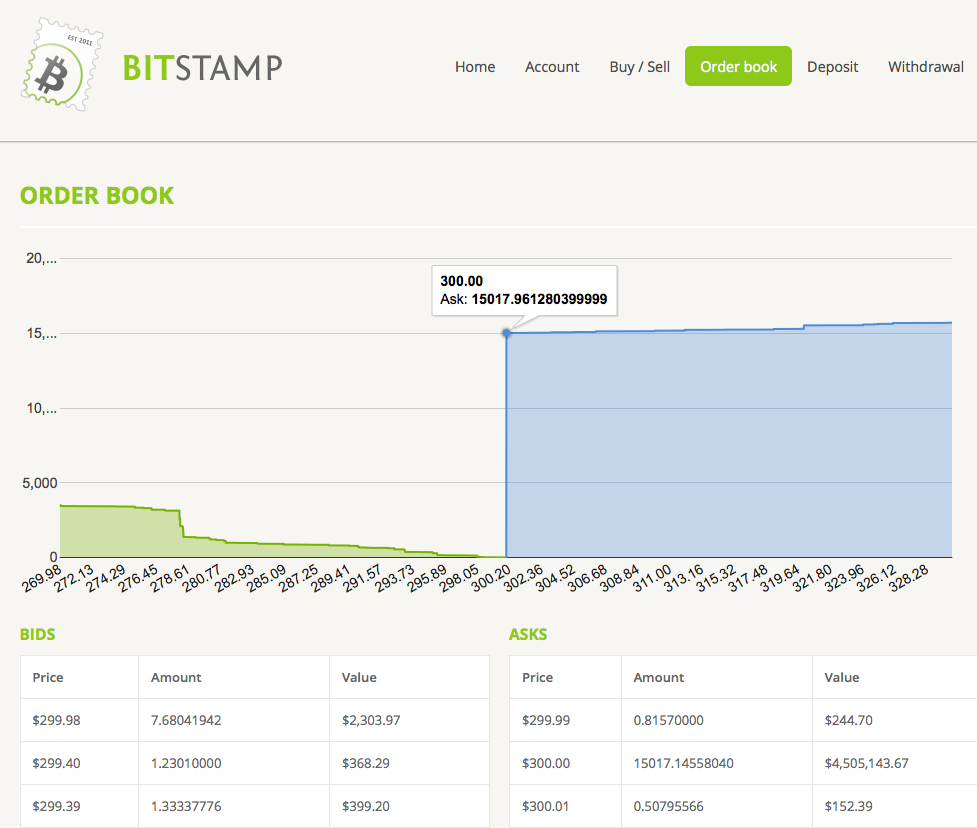 Just in 14 hours the sell wall has shrunk by more than 50%.
Who's Behind the Bitcoin Sell Wall?