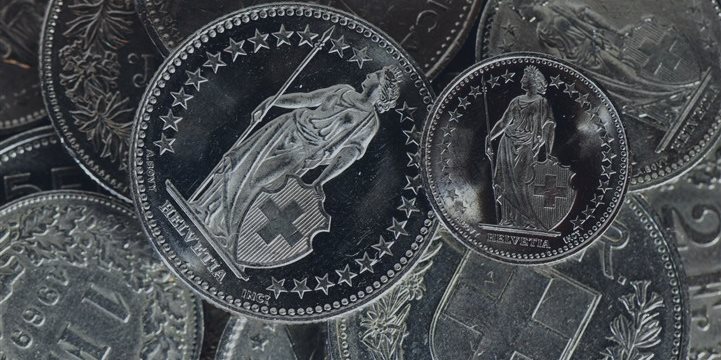 On Thursday the Swiss franc consolidated, as the country's central bank decided not to move its benchmark interest rate further below zero and kept it at minue 0.25 percent.

Just before the Swiss National Bank's decision, the euro dropped to 1.0570 francs from around 1.0625, down around 0.5 percent on the day.
The decision of the central bank had been expected, and the euro's fall was part of its broader fall as traders lightened positions after the single currency's surge on Wednesday, its biggest rise against the dollar in six years, Reuters says.

The SNB said the franc remained significantly over-valued and should continue to weaken over time.

It also cut down its growth and inflation forecasts, a response to the franc's surge in mid-January after the SNB scrapped its cap against the euro.