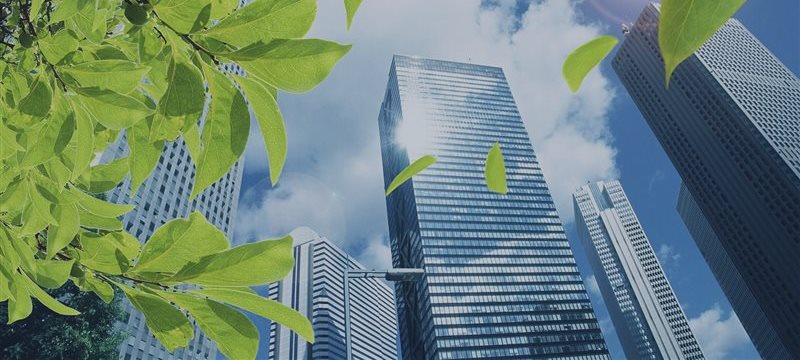 The USD/CAD pair went back and forth during the course of the week, showing the uptrend line that we have been following for some time now to remain supportive. With this, we believe that this market will continue to find buyers just below, and the 1.06 level has in fact been an area where buyers continue to step in. We believe that a break above the top of the range for the week should be reason for the market to continue going higher. We think that the 1.08 level will in fact they'll offer a significant amount resistance, but ultimately this market should continue to climb higher than that once we break out to the upside.
A move above the 1.08 level we think sends this market looking for the 1.10 handle, and then the 1.12 level which had been resistive enough to send the market down to where we have seen it lately. The market should continue to have some influence from the oil markets, but remember that the Americans are producing more of their own petroleum these days, so it won't have asked drastic have an effect as we used to see. We believe that this market continues to be choppy as it typically is, but ultimately we should see an impulsive move in one direction or the other.
If history has anything to say about it, we will certainly see a move and it will be drastic. This pair tends to move suddenly, with great expanses of sideways action over the longer term. We are positive of this market as long as we can stay above the aforementioned uptrend line, but do recognize that we need to see the buyers step in in order to feel comfortable being long at all. On the other hand though, if we do close below the 1.06 level, we would expect a little bit of a pickup as far as support is concerned at the 1.05 handle, but we feel that the level should give way to the sellers and we will more than likely go to the parity level after that.