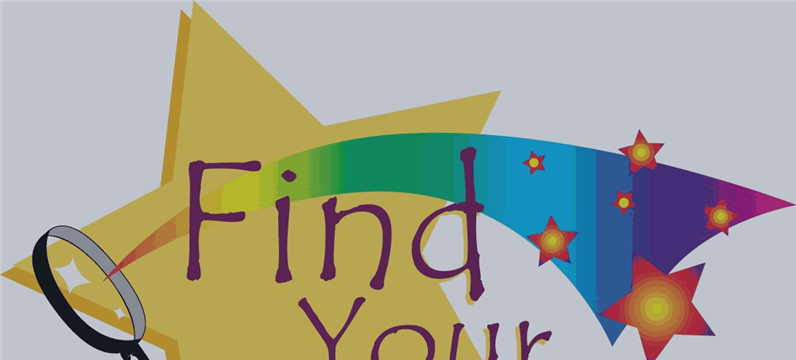 Are you a student who wants to work in finance? Now's the time for you to hone your pitch. – Banks everywhere are accepting applications (we have a Singapore/Hong Kong deadlines timetable here and a London deadlines timetable here). Most banks close summer analyst (AKA summer intern) applications in October. They also spend the next few months touring 'target universities' and networking with students.
Here's what's coming up next week. Please note that we've only listed events that are not specific to a single school….(We'll be running this event list every week. Email us at editor@efinancialcareers.com if you've got an event you'd like to add.)
Online events and competitions:
Company valuation challenge:
Holt Valuation Challenge: Credit Suisse is sponsoring this year's Holt Valuation Challenge. If you want to work in M&A or research, this is the competition for you. The three week challenge is designed to test your knowledge of accounting techniques and company valuation. For more information, click here. To enter, click here.
Global trading competition:
Traders Trophy Worldwide: Sponsored by Citigroup, Traders Trophy Worldwide is a trading competition sponsored by Citi. Applications are now invited from students in Europe, the Middle East and Africa. You can see the list of eligible countries here. Click here for more information.
Competition for the best UK-based student entrepreneurs
The Grad Factor - for the best student entrepreneurs: Barclays is encouraging UK-based students to enter 'Grad Factor', a televised competition for young entrepreneurs. You can find out more about the competition here. Entries open on October 3rd and close on October 26th. The finale tales place at Barclays' London office on Thursday December 4th.
Codevita Coding Competition
Ok, it's not banking and it's not run by a bank, but if you want to work in the technology division of a bank it will help if you can show that you know how to code. Tata Consultancy Services is running a coding competition for students globally. You can find out the details here. Applications are open until October 31st.
Physical events in Asia Pac
Bank of America speed networking events for students interested in HR
Global human resources speed networking events: Bank of America is running two speed networking events, one in Hong Kong and one in Singapore, for students who want to work in its human resources business. Click here to find out about the Hong Kong event on 6th November. Click here to find out about the Singapore event on 16th October.
Physical events in Europe
Goldman Sachs' London technology presentation
Technology Presentation: Goldman Sachs has a tech presentation in London on November 5th. Apply by November 3rd. Click here for more details.
JPMorgan – two events in Paris
Engineering symposium: JPMorgan's running a symposium for French engineering students on November 10th. Applications need to be in by October 26th, Click here for more details.
Firmwide networking event: JPMorgan's running a firm wide networking event in Paris on October 23rd. Applications need to be in by October 17th. Click here for more details.
Introduction to Citigroup
Inside Citi: Citigroup is running an 'Inside Citi' event for students from multiple UK universities on October 28th. This is an introductory event to inform students about the activities of all Citi's divisions. To find out more click here. To apply, email campus.queries@citi.com. The application deadline is October 23rd, but these events fill up early.