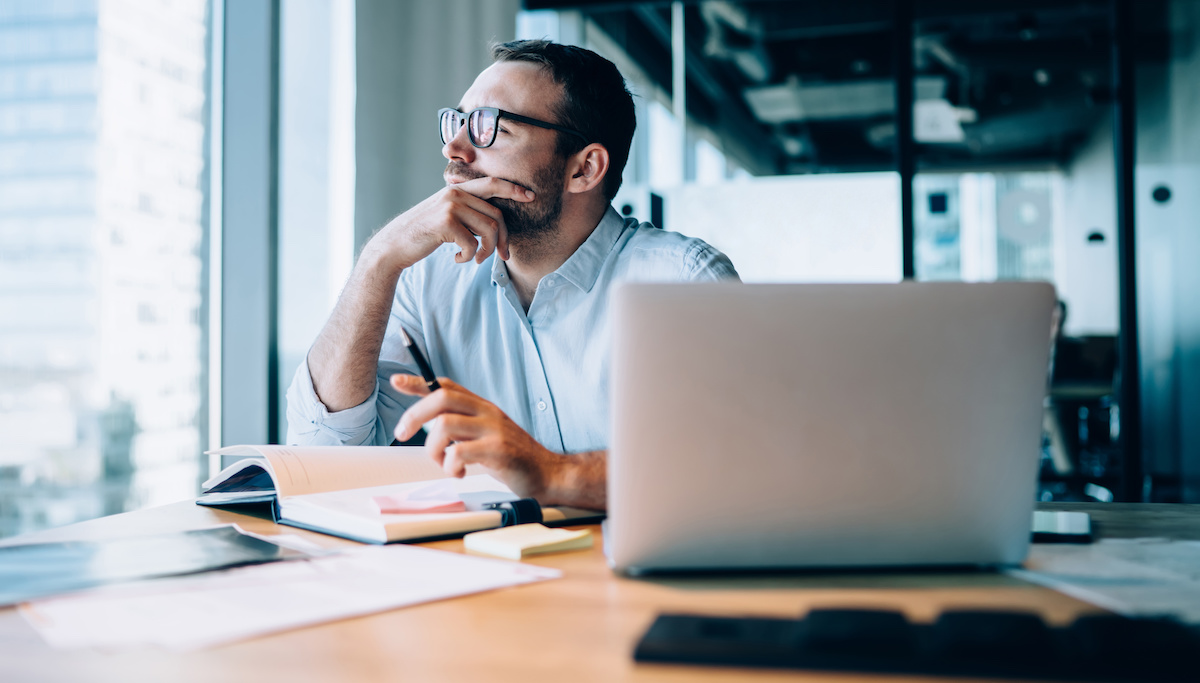 Choosing the right broker for Forex trading can be a crucial factor in your success as a trader. Here are some key considerations to help you choose the right broker:
Regulation: Ensure that the broker is regulated by a reputable financial authority, such as the Financial Conduct Authority (FCA) in the UK or the Commodity Futures Trading Commission (CFTC) in the US. This will ensure that your funds are protected and that the broker operates in a transparent and ethical manner.

Trading Conditions: Look for a broker that offers competitive trading conditions, such as tight spreads, low commissions, and fast execution speeds. It's important to compare the trading conditions offered by different brokers to find the best deal.

Account Types: Consider the different account types offered by the broker, such as standard, mini, or VIP accounts. Choose a broker that offers the account type that best suits your trading needs and goals.

Trading Platforms: Choose a broker that offers a trading platform that is user-friendly, customizable, and provides the tools and features you need to trade effectively. Consider factors such as charting capabilities, technical analysis tools, and news feeds.

Customer Support: Ensure that the broker provides reliable customer support, including responsive and knowledgeable representatives who are available to assist you with any questions or issues you may have.

Deposit and Withdrawal Options: Make sure that the broker offers deposit and withdrawal options that are convenient and secure. Consider factors such as the availability of different payment methods, processing times, and fees.

Reputation: Read online reviews and forums to get a sense of the broker's reputation and the experiences of other traders. Look for a broker that has a positive reputation and a history of happy clients.
In conclusion, choosing the right broker is important for successful Forex trading. Consider factors such as regulation, trading conditions, account types, trading platforms, customer support, deposit and withdrawal options, and reputation when making your decision. By doing your research and carefully considering these factors, you can find a broker that is right for you and your trading needs.