In BootCamp all strategies use same ATR / trailing / trendsettings. Therefore, you might want a preliminary scan for the symbol of interest to find appropriate settings before performing a BootCamp mode scan. For this example, you can load the set file "SCAN_preliminary_run_before_ Bootcamp_scan.set" and run a standard scan.
For the exemplary BootCamp scan, load the set file: 'Bootcamp_V4.5_Create_file (not for live trading)'.

Make sure BootCamp mode is on, and set to create_raw_files.

Then start the optimization. After passing all backtests and forward tests (Forward must be enabled), a file named barcodes_raw.csv is written to the common folder. Next disable Optimization and change BootCamp mode to finalize barcode file.


After pressing start, a new file has been written in the common folder named barcodes.csv. Now you can change to BootCamp mode 'use barcode file' and change risk per trade to 0.1% or change to fixed lotsize of 0.01 and run a backtest.



After saving this setfile, you can now use it on demo account chart for trading. Each finished trade is recorded with relevant data in the file "statistics.csv" in the same subfolder.
How to find the common folder: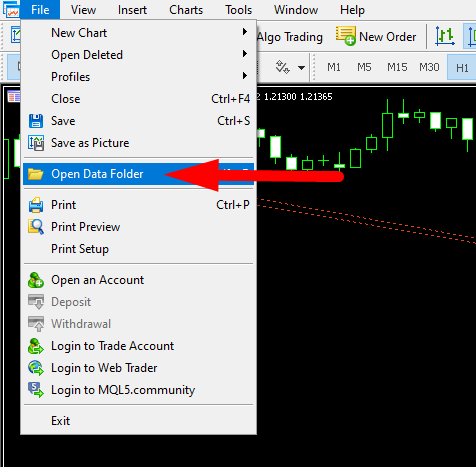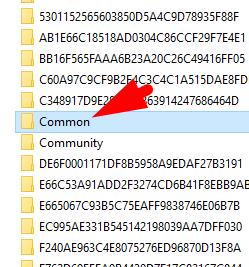 If you want to use the barcode file on a remote computer, you have to copy the complete subfolder and paste it in the common folder on the remote computer.