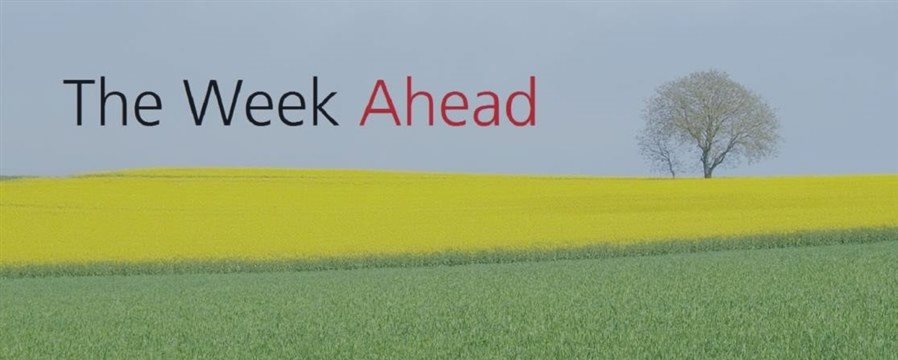 The general tone of preliminary releases was that economies worldwide are doing great, almost without exception, and that Europe is outperforming the US.
This latter trend will highlight the discussion at one of the two main upcoming events, the European Central Bank (ECB) meeting on Thursday. CIO thinks the ECB will drop its easing bias but not commit to tapering its quantitative easing program.
Such an outcome could easily lift EURUSD above 1.12, but will hardly shift the pairing beyond 1.14. The other key event is the UK election, whose results are expected Friday morning. A big surprise, for example a hung parliament, might cause the pound to fall versus the USD or CHF. If that is the case, it should be seen as a buying opportunity, CIO said.
(By UBS)