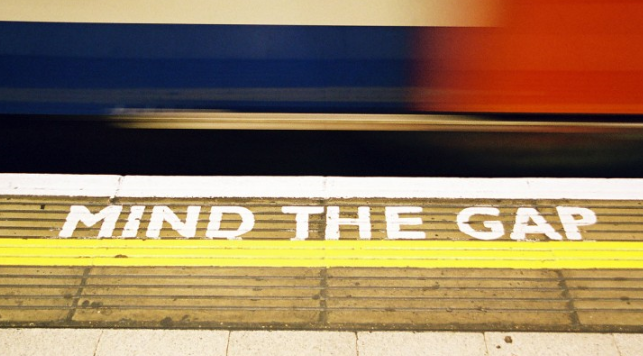 Nonfarm payrolls is a major trading event every month. The US employment report often sets the agenda for the weeks ahead.
It's a complicated data point but the market moves very quickly. More fast money traders are probably in the markets at 8:30 am ET when it's released than any other time of the month.
In the moments before the release, the market goes quiet and in the milliseconds afterwards, billions hit the market. Currencies can easily move a full cent if the numbers threaten to undermine the theme in markets.
The ability to react fast to economic news and data is crucial if you're a trader. The moment you decide to make a trade, you should have the opportunity.
That doesn't necessarily mean there will be liquidity. It's extremely difficult for brokers to match buyers and sellers in a fast market. It's natural for spreads to widen and trades to slip in the aftermath of the result, especially within the first minute of the release.
In my opinion, trading through the result is a dangerous game. The amount of randomness in the reading is high and the market can overreact.
One of the first things you can do to evaluate a forex broker is to open a demo account. Be warned, the liquidity and prices don't always reflect the actual conditions. And even if a price is shown in a real account, execution may differ from what's quoted.
But opening an account is a matter of time and due diligence. The first step is watching the prices through a major risk event. Keep a close eye on the clock and the spreads in the demo account. If you open a real account later, watch it and compare. If the broker says the demo and real account values are identical but what you see is wildly different, that's a big red flag.
In a risk event, there are three things to watch for:
Width of spreads
Speed of execution
Accuracy of execution
All three are likely to widen out during something like non-farm payrolls but you need to know how much. A 20 pip spread during NFP may tolerable because you can get into the trade quickly.
What's important is that you're not surprised when you make the trade.