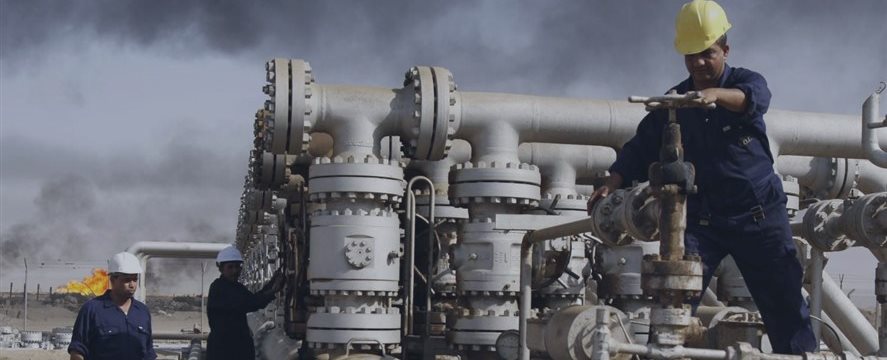 Oil prices are set to regain ground as sharp cuts in global oil investments crimp supplies, OPEC's chief said Tuesday, adding that he was open to discussions of the current oil market turmoil with the U.S., the Wall Street Journal reports.

The remarks come as many members of the Organization of the Petroleum Exporting Countries have been suffering deficits as they struggle for market share against American tight oil instead of oil prices.
OPEC secretary-general Abdalla Salem el-Badri said at the Oil and Money Conference that there will be "less supply in the very near future. Less supply means high prices," he said.
El-Badri said OPEC awaits global investments in oil and gas projects to be slashed by 22.4% this year.

Meanwhile, Fatih Birol, head of the International Energy Agency representing oil consumers, also said at the same panel that he expects that expenditure will decrease by 20% in 2015, "the highest drop in history."
Oil consumption was also being driven by lower oil prices - with global demand seen climbing by 1.3 million barrels a day next year.
El-Badri added that he saw oil markets regaining balance within one-and-a-half to two years.
OPEC has been struggling to keep market share against U.S. tight oil production, which has appeared to be quite robust despite lower oil prices. El-Badri said he was open to negotiations with the U.S., though the fragmented nature of North American production would make such talks difficult.
"If the situation right now is a problem for all of us, including the U.S., let us talk," the OPEC chief said. But "200 people, it isn't possible," he added, referring to the number of U.S. tight oil producers.
The cartel has had regular consultations with non-OPEC members such Russia and Mr. el-Badri said he had invited experts from producers outside the group to debate the current market next month, the WSJ reports.