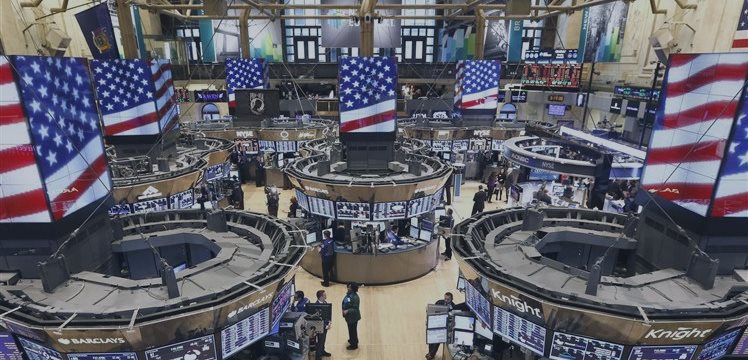 The New Sell and Sell Short: How To Take Profits, Cut Losses, and Benefit From Price Declines
by Alexander Elder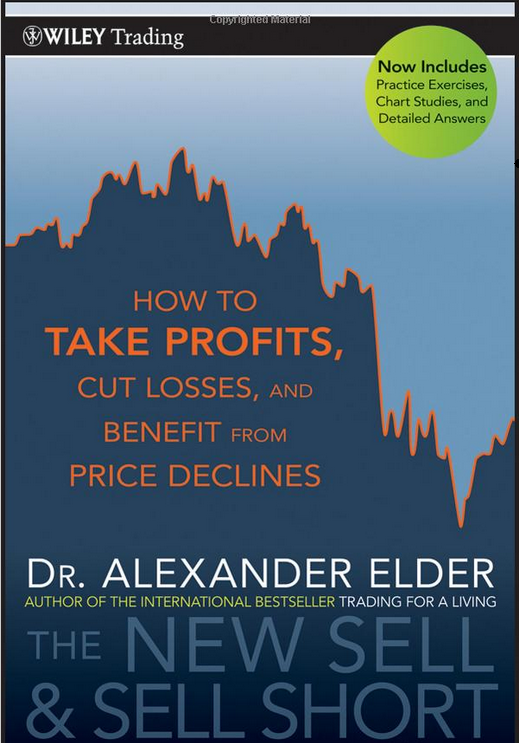 In The New Sell and Sell Short Dr. Alexander Elder explains how to exit a stock at the right time and how to initiate a short position to profit from a stock that is showing weakness.

Elder shares real-world examples that show how to manage your positions by adjusting your exit points as a trade unfolds.
Contains new examples and insights from the 2008-2009 market meltdown
Includes an extensive study guide with 115 questions and answers and 17 chart studies
Discusses the selling process from a variety of angles: technical, fundamental, and psychological
Explains how to maximize winnings in a profitable trade and how to minimize losses when a trade doesn't go as planned
Offers detailed guidance for traders of stocks, financial futures, commodities, and currencies
Explains how to set profit targets and stop-loss orders prior to entering any trade Other bestselling titles by Elder: Trading for a Living, Come Into My Trading Room, and Entries and Exits
"Exiting a winning trade means cutting off the possibility of more profit. The power word in trading, just like in life in general, is 'Enough.' Endlessly reaching for more means letting a winning trade turn into a loss. My book offers several tools for deciding what is enough under different market conditions".