Below you'll find a short snippet of the high-quality content in our exclusive customer group chat

⭐️⭐️⭐️⭐️⭐️
I told you guys the first 3 days of the week are most of the time the most important to focus.

If you manage to catch the wave you may have a very good move,
but need to focus on currencies how they start the week.
Look how they ended previously, some fundamentals, then use the tools you have to trigger.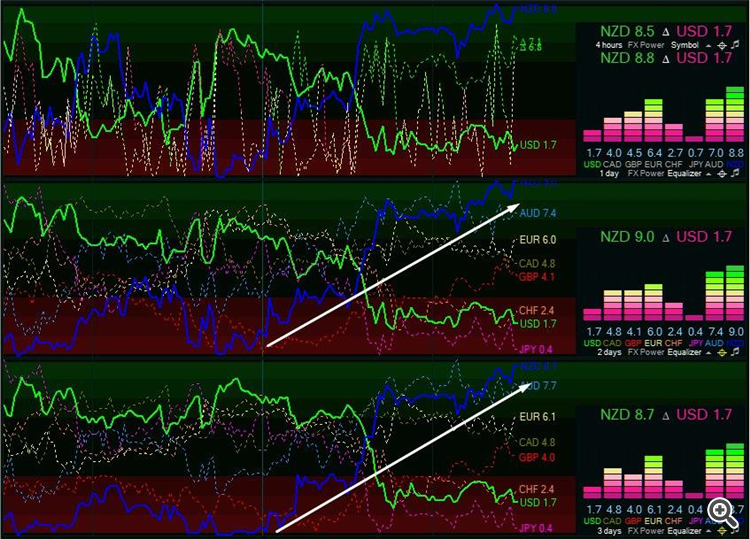 and this is the outcome of this simple analysis method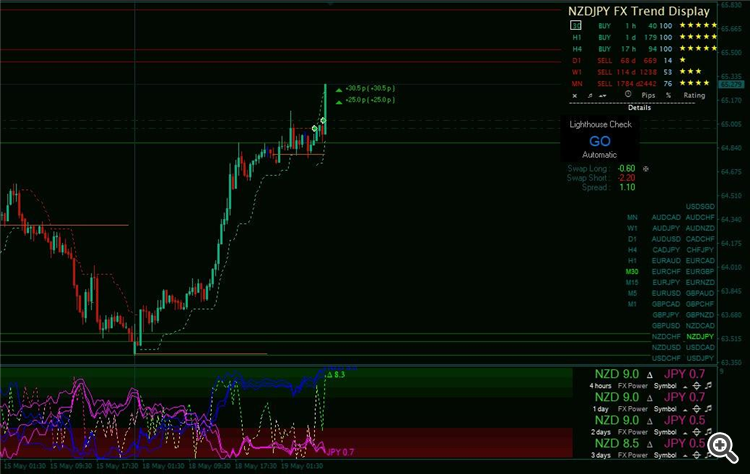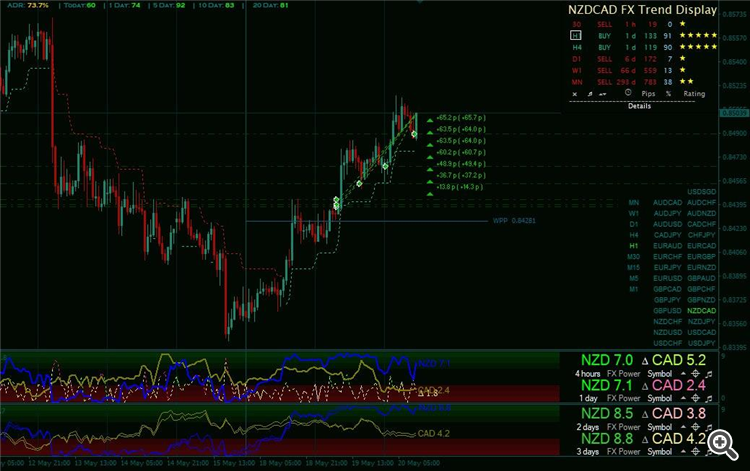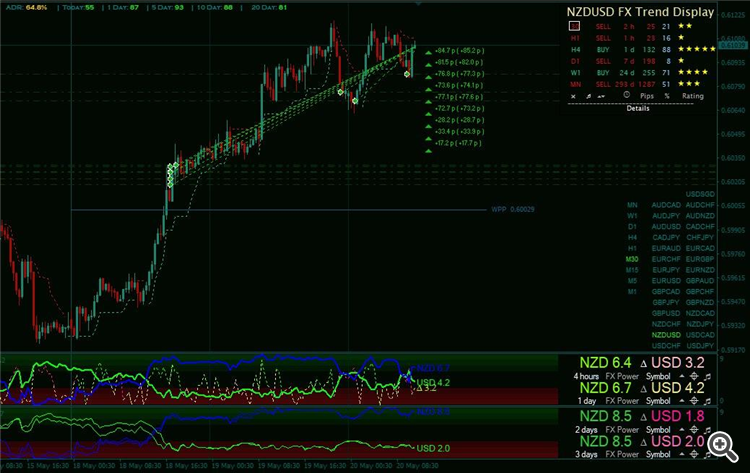 All this ends in hundreds of banked pips and a decent profit 👍
⭐️⭐️⭐️⭐️⭐️


It takes just two steps to become part of our great and successful community

1. Get your toolset at https://www.mql5.com/en/users/blueball/seller

2. Send proof of your purchase to https://t.me/SteinInvestments
and you'll get your invitation to our amazing group chat

All the best and happy trading
Daniel