What's next on AUD, NZD and JPY?
Today we'll have a closer look at the Asian currencies AUD, NZD and JPY.
Of course, the Dollar gained amazing strength across all currencies since the beginning of the year
but the Asian currencies AUD and NZD seem to get an additional hard hit from the Corona topic.
The JPY is not that affected because the japanese main trading partner is the USA ahead of China.
China is the biggest trading partner of those economies and any influence on Chinese economic performance
will also have a massive impact on the economic performance of the surrounding countries and trading partners.
And we can clearly see how the market reacts on that correlation.
I'll use H4 charts to provide a better overview on the last weeks.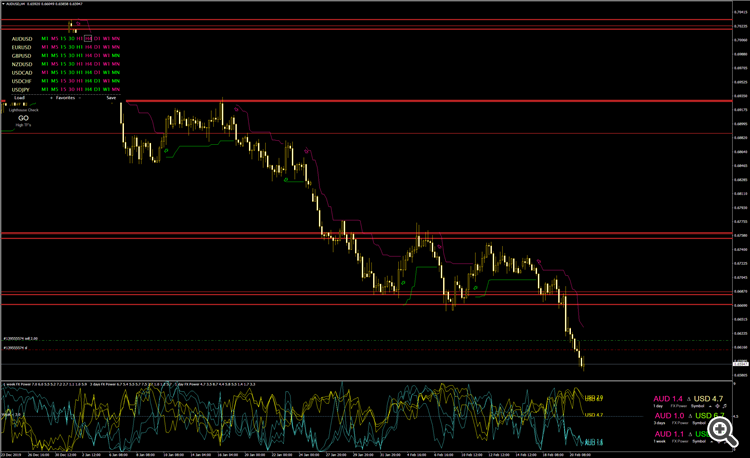 AUDUSD is completely down at the bottom and lost 420 Pips since the beginning of 2020.
(my entry was a bit late due to the fact that I usually sleep during the Asian session)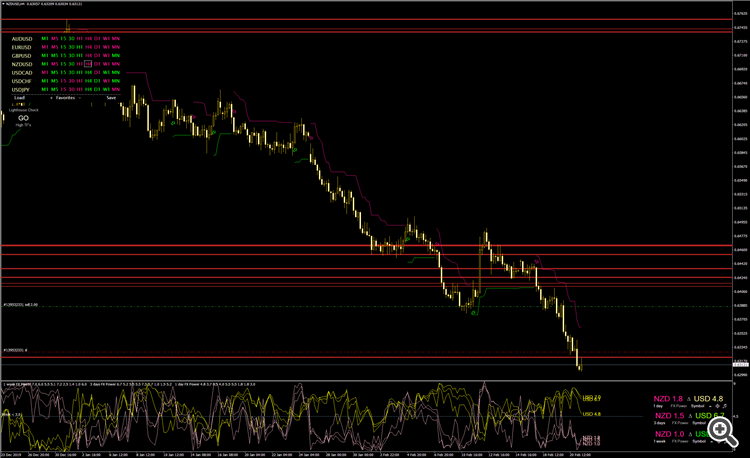 It's the same picture here where the NZDUSD lost 350 Pips since the beginning of 2020.
Chinese leader: President Xi Jinping knew about the coronavirus outbreak in early January, he said in a speech this month.
Xi says he "issued requirements for the prevention and control of the new coronavirus" on Jan. 7.
Source: CNN.com
Considering this we can assume that well-informed insiders and institutional market participants knew what was coming.

Is it a coincidence that the JPY dropped like a stone while the first passengers
left the critical cruise ship Diamond Princess on Wednesday 9 am GMT?
Source: diamondprincess.com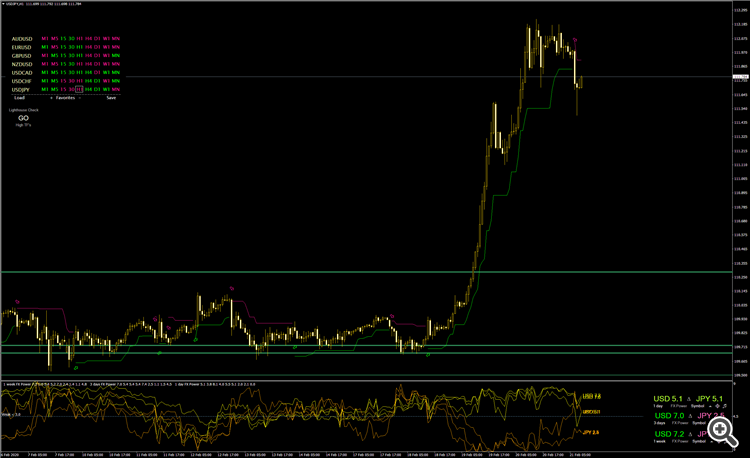 Until then the JPY didn't react that much on the Corona News because
Japan is more independent from China than Australia and New Zealand.
Trading is a really, really interesting business and I hope we'll see and read us next week.


Find the right trading opportunities day by day!
(and learn when to better stay out as well)

1. Visit https://www.mql5.com/en/blogs/post/677671
2. Have a look at our free News Channel -> https://t.me/STEIN_INVESTMENTS_NEWS
Besides the advantage of professional in-depth market analysis provided by my tools,
you'll get access to an exclusive group of skilled and successful traders who are willing
to share their experience and trades with anyone interested.

It takes just two steps to become part of our great and successful community

1. Get your toolset at https://www.mql5.com/en/users/blueball/seller

2. Send proof of your purchase to https://t.me/SteinInvestments
and you'll get your invitation to our amazing group chat

All the best and happy trading
Daniel