Breakout on USDJPY

Because most majors take a quick break there are only two interesting left. USDCHF and USDJPY.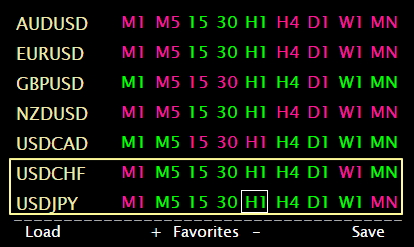 While USDCHF is still fighting with an intraday resistance we'll have a look at USDJPY.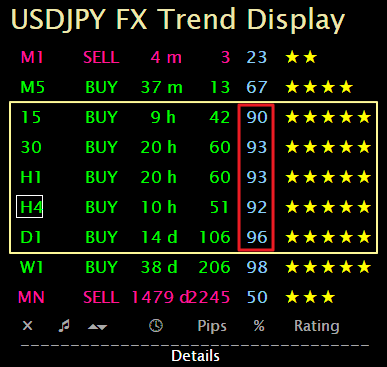 The most relevant time frames are in line and provide a great intensity (marked red)
Even the recently established W1 trend provides an awesome intensity of 98%.
So let's check the currency strength for USD and JPY.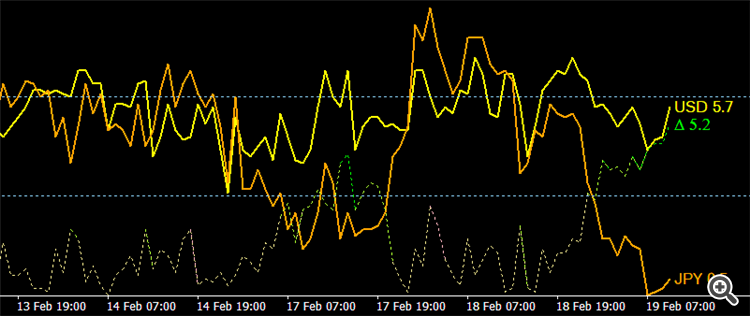 After a pretty long ranging period there is a clear and powerful BUY momentum since yesterdays NY session close.
To check the current support and resistance situation it's best to see a full chart.
On this USDJPY H4 chart one can clearly see how the price broke through a major resistance from Mid January.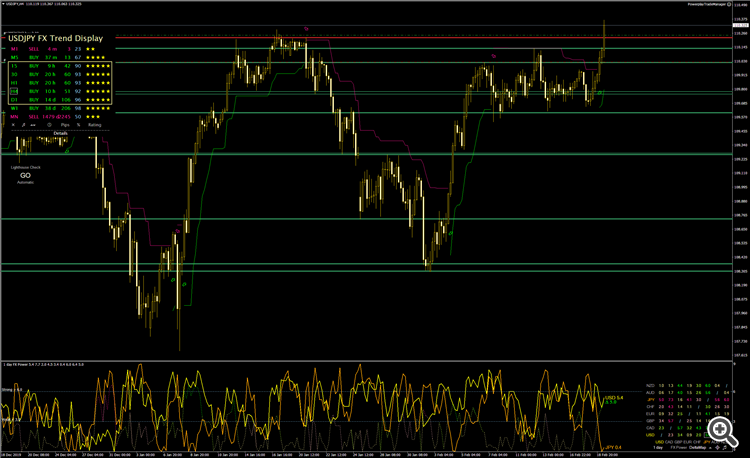 And this is the same situation on H1 where you can see a reasonable stop right below the last support level.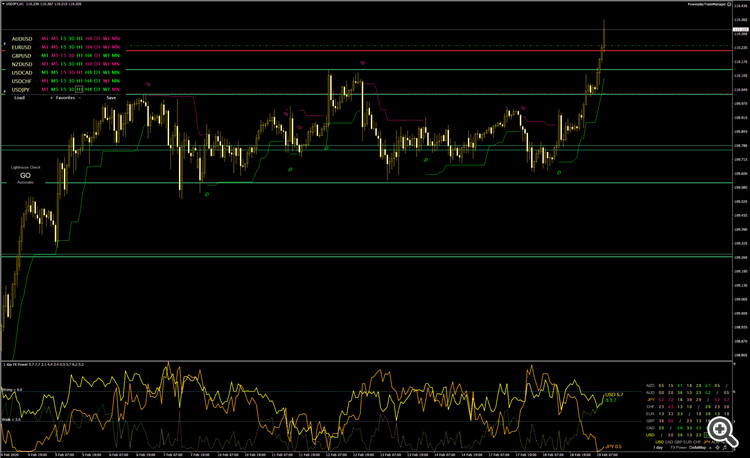 And while writing all this USDJPY was rising and the former resistance became a support level.
It's good possible that USDJPY will come back to this level and test it's stability from the upside.
So those who missed this entry can participate with a pending BUY order around this level.
Trade closed with +77 Pips profit at it's target 111.000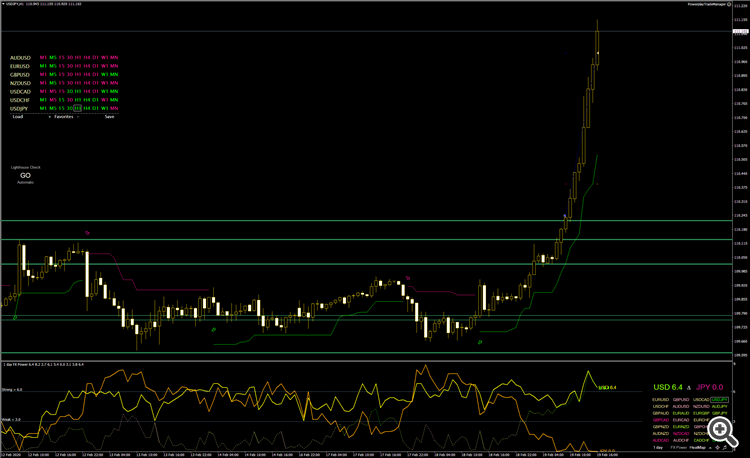 Other trades on cross pairs driven by this major have been closed as well
CADJPY +68 Pips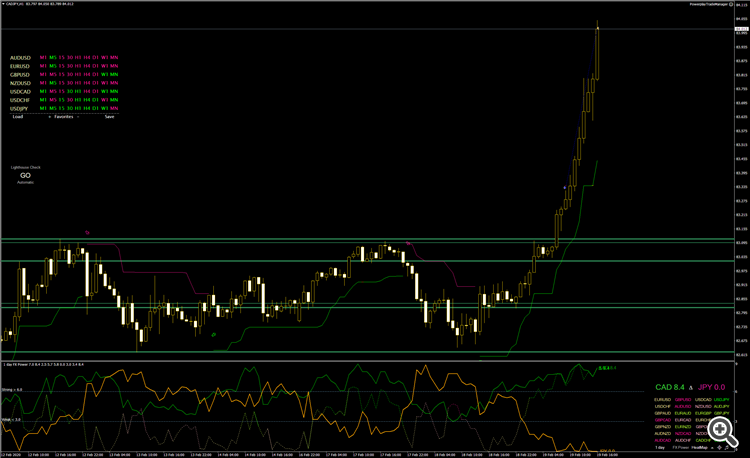 EURJPY +79 Pips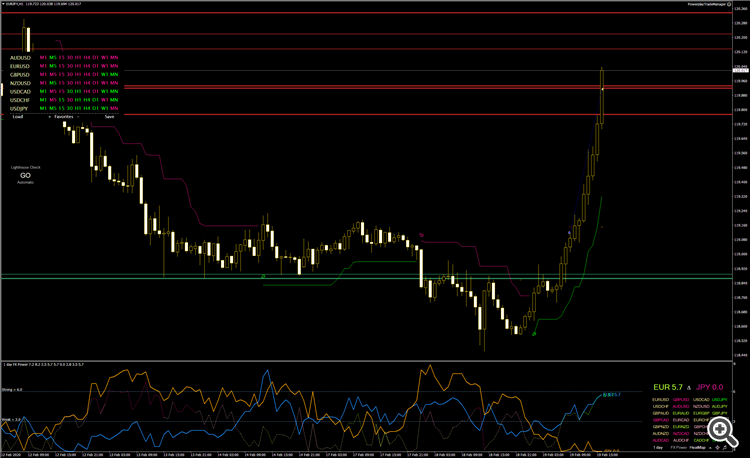 Total for today +224 Pips
Find the right trading opportunities day by day!
(and learn when to better stay out as well)

1. Visit https://www.mql5.com/en/blogs/post/677671
2. Have a look at our free News Channel -> https://t.me/STEIN_INVESTMENTS_NEWS
Besides the advantage of professional in-depth market analysis provided by my tools,
you'll get access to an exclusive group of skilled and successful traders who are willing
to share their experience and trades with anyone interested.

It takes just two steps to become part of our great and successful community

1. Get your toolset at https://www.mql5.com/en/users/blueball/seller

2. Send proof of your purchase to https://t.me/SteinInvestments
and you'll get your invitation to our amazing group chat

All the best and happy trading
Daniel