June 2016 Spanish unemployment report 4 July 2016
Registered unemployed falls to the lowest since Sep 2009, leaving 3.77m unemployed. There's some seasonality involved as the tourist sector often ramps up hiring for the holiday season.
Still, the trend is looking good as there's lower highs when unemployment rises. Europe has a hell of a way left to go to get unemployment down but it is happening.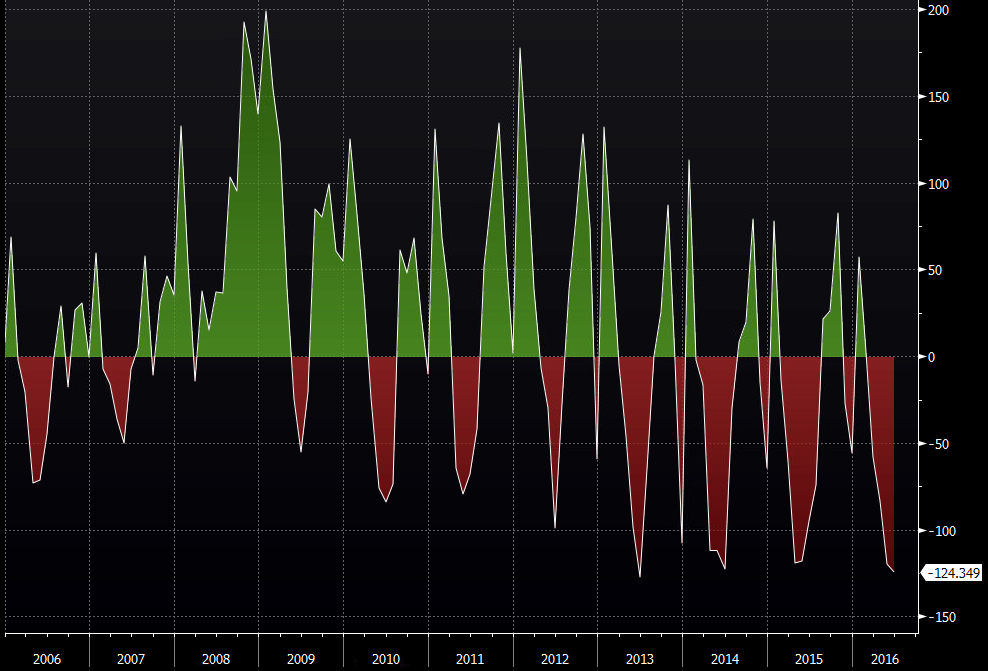 Spanish unemployment change