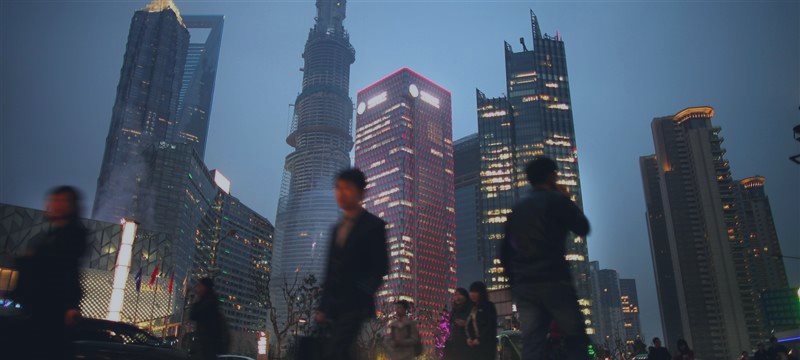 Being packed with important events, June may mark a turning point for markets.

While markets will watch Fed's June 16 and 17 meetings, attention will also be paid to this week's OPEC meeting and European Central Bank's meeting. Moreover, Greece has its payment due on Friday.
Joseph Lupton, senior global economist at JPMorgan is confident that the resolution in Greece and how that risk resolves itself is the biggest near-term risk factor for markets which can bring the most damage.
Fed

June is also a pivotal time for the economy. As Fed Chairwoman Janet Yellen said the central bank could hike rates this year depending on the economy, each measure of growth has become very important, and Friday's employment report tops of the list. There are 225,000 nonfarm payrolls expected, barely higher than the 223,000 in April.
Analysts are hoping to see if the U.S. data begin to improve after the first quarter's 0.7 percent contraction in GDP. Second-quarter forecasts have been lowered from growth of more than 3 percent, to about 2.5 percent as the economic reports continue to disappoint.
"The bar has been raised to see a turn in the data, if we're going to dig out of the first-quarter pothole in any way that makes us feel like things are getting back on track," said Lupton. "If last year was the template, we should have seen things turning, and we haven't. While we're not looking for the strong bounce we saw last year, we need to see things moving back up."

While June historically is more often a weak month for stocks, Wall Street has entered June on a positive footing after May's 1 percent rise in the S&P 500.

Savita Subramanian, chief U.S. equity and quantitative strategist at Bank of America Merrill Lynch, expects stocks to do well this year, thanks in part to the easing of central banks. "It's hard to be short global growth when central banks are behind this effort to reinvigorate their economies," she said. That should help the stocks of multinationals.

If the Fed were to find the economy too weak to raise interest rates, that would be negative and even worse if it moved back to extraordinary easing programs. "That would be the death knell for risk assets," she said.
Europe

Subramanian is not concerned that a negative Greece event could impact U.S. stocks. In fact, it might drive funds to the U.S. She says that the likelihood of an exit is low and it would hardly undermine the entire global economy.

Greece is due to make a 300 million euro ($327 million) repayment to the International Monetary Fund on Friday and another 1.2 billion euros this month.

Stephen Stanley, chief economist at Amherst Pierpont Securities, comments that "It feels like the Europeans have done everything they could to inoculate the rest of the currency bloc in the event Greece defaults. Even so, we continue to hang on every word and act as if it's a big deal if something happens. Frankly, for as trivial as Greece's economy is in the world economic context, here we are five years later and we're still talking about it."
OPEC

Friday meeting of the Organization of the Petroleum Exporting Countries is also under scrutiny. Headlines from the event could influence the oil market, although OPEC is expected to stick to its 30 million barrels a day production quota. The cartel has actually increased output, pumping 31.2 million barrels a day in May, according to Reuters.
OPEC, in November, decided to keep production unchanged and said it would let the markets determine oil prices.

June 9 will also mark a decision on whether mainland China shares are going to be used in the MSCI index. If affirmative, this ruling means that China shares would be included in its Emerging Markets Index, which is the index used for the largest Emerging Market ETF, says CNBC.