Información general

Comentarios (2)

Discusión

Novedades
Formations
Este indicador identifica las figuras de las velas:
Tres días del interior arriba
Tres días del interior abajo
Captura del oso
Captura del toro
Para la visualización el indicador dibuja el rectángulo: el verde significa la figura del toro, el rojo significa la figura del oso.
En la versión renovada del indicador habrá nuevas figuras. Por ahora sólo hay estas cuatro figuras.
Los compradores de este producto también adquieren
Otros productos de este autor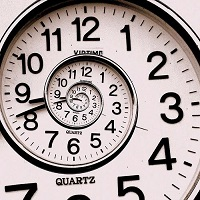 Moving average timeframes Overview
Robert Mihali
This indicator looks at all timeframes (1M, 5M, 15M, 1H, 4H, 1D, 1W) and determines if the price is below or above the Moving Average. You can choose the period you like for every timeframe, so in the end you'll get an overview of all timeframes in the left top corner of the chart. If the price is below => SELL If the price is above => BUY With this indicator you don't have to change timeframes to see whether the trend has changed or not, you easily see the trend on every timeframe.
FREE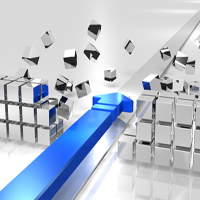 BreakOut
Robert Mihali
Este Asesor Experto se basa en una estrategia muy simple: romper la estrategia. Usted puede elegir el período en el cual la EA busca el precio más alto y el más bajo, cuando el precio rompe fuera de este rango: por encima del precio máximo se abre una posición buy por debajo del precio más bajo se abre una posición sell Después de cada nueva vela la EA determina el nuevo precio mayor y menor y cambia el stop loss. Este EA no utiliza un take profit, sólo cambia el stop loss en el punto más bajo d
10 USD
Added the options to choose the color you want for the formations.