Overview

Reviews (2)

Comments

What's new
Formations
This indicator identifies the Candlestick formations:
Three Inside Up
Three Inside Down
Bearish Engulfing
Bullish Engulfing
The indicator draws a rectangle to visualize it. Green for Bullish and Red for Bearish.
In an Update I will imply more formations. But for now there are only these 4.
Buyers of this product also purchase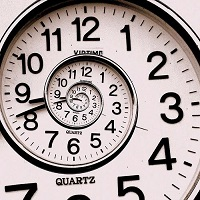 Moving average timeframes Overview
Robert Mihali
This indicator looks at all timeframes (1M, 5M, 15M, 1H, 4H, 1D, 1W) and determines if the price is below or above the Moving Average. You can choose the period you like for every timeframe, so in the end you'll get an overview of all timeframes in the left top corner of the chart. If the price is below => SELL If the price is above => BUY With this indicator you don't have to change timeframes to see whether the trend has changed or not, you easily see the trend on every timeframe.
FREE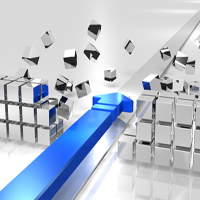 BreakOut
Robert Mihali
This Expert Advisor is based on a very simple strategy: the break out strategy. You can choose the period in which the EA searches the highest and the lowest price, when the price breaks out of this range: above the highest price a buy position is opened below the lowest price a sell position is opened After each new candle the EA determines the new highest and lowest price and changes the stop loss. So this EA doesn't use a take profit, it just changes the stop loss to the lowest point of your
10 USD
Added the options to choose the color you want for the formations.