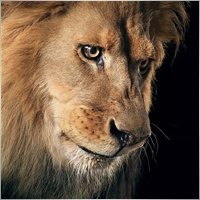 6+ years

experience

45

products

240

demo versions

0

jobs

11

signals

80

subscribers
I want to be honest and say very important words: do not trade with the last money, this is a very big stress and this is one of the most important rules related to investments.
Let you not buy anything from me, but I will know that you are not giving the last money.
Breakthrough trading strategies are already on the way and they will be updated regularly. in order not to miss, track my account and add friends.
subscribe to my telegram in order not to miss my new products.
If you are a beginner, don't worry, I will help you figure out how to install the Expert Advisor. 😇
The broker which is in my opinion the best terms of trade on spreads and commissions and stunning design:
https://goo.su/fir9P
To follow the link, copy it and paste it in a new browser window.
👈 🧡🧡🧡🧡🧡🧡🧡🧡🧡🧡🧡🧡🧡🧡🧡🧡🧡