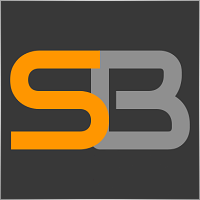 6+ years

experience

2

products

2248

demo versions

0

jobs

1

signals

0

subscribers
Developer profile: I am an ex-engineer and management consultant, based in Pretoria, South Africa.

My professional career has been my primary focus since 1989, but I started trading the financial markets in 2008 and developed StratBuilder during the course of 2015. We signed our first clients early 2016 and our product was first published on the MQL5 Market during Apr '16. Ongoing StratBuilder marketing, support and development has since become my primary business activity.

Developing a product which is well received and appreciated by our clientele, has been a most rewarding journey thus far and we look forward to further enhance our product as we continue to implement client requests for even more flexibility and pre-programmed functionality. It remains our objective to retain a high rating on the MQL5 MT4 Utility Market, by offering a superior product and excellent customer support!