Unlimited take profit
The function of this ea is to open both buy and sell simultaneously,
If next order with matingale lot size
And there's a clear order when it's dragged to reduce collection time.
It can be left open forever through server rentals, no fear of news, no temptation to set a minimum investment of 10% of the capital to be safe.
Run at time frame 1m.
Suitable for a pair of gbpusd,eurousd
A proper investment should be put to the test for the safety of the capital.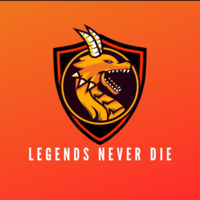 Legends never die
Mr Yuttana Noiprathum
This type of EA operation will be reverse-order, reverse-engineered, there'll be an investment alley, and there'll be the longest-range cutting-off function we've set in order to reduce the speed of closing profits, we can direct the investment ourselves to the management, start-up tips, and play only one pair to reduce the risk of this gold is not destined for use.  Prior to launch, test settings and run tests before using real money.
30 USD
Movement hunter
Mr Yuttana Noiprathum
https://www.youtube.com/watch?v=4WVZqh9oKeY The function of this ea is to open both buy and sell simultaneously, If next order with matingale lot size And there's a clear order when it's dragged to reduce collection time. It can be left open forever through server rentals, no fear of news, no temptation to set a minimum investment of 10% of the capital to be safe. Run at time frame 5m. Suitable for a pair of gbpusd,eurousd A proper investment should be put to the test for the safety of the ca
30 USD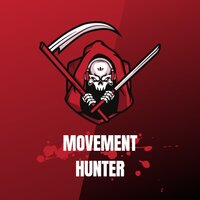 Movement hunter mt5
Mr Yuttana Noiprathum
https://www.youtube.com/watch?v=4WVZqh9oKeY The function of this ea is to open both buy and sell simultaneously, If next order with matingale lot size And there's a clear order when it's dragged to reduce collection time. It can be left open forever through server rentals, no fear of news, no temptation to set a minimum investment of 10% of the capital to be safe. Run at time frame 5m. Suitable for a pair of gbpusd,eurousd A proper investment should be put to the test for the safety of the cap
30 USD