NP Fincone
NP - This adviser is a Scalper based on proprietary indicators.
Automated trading system for the most popular currency pairs GBPUSD.EURUSD.USDCAD.
Advisor catches volatility breakouts, using market momentum to their advantage.
This multi-currency adviser has a unique algorithm for processing orders.
Features:
High% of winning trades
Passes stress tests on all available history.
Min deposit $ 100
Easy to set up and use
Each trade has a stop loss.
The EA is simple and convenient to use - just attach it with the default settings on eurusd gbpusd nzdusd audusd m15.
This EA determines the direction of the trend for the entry point to the market.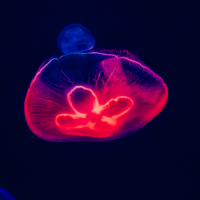 Elliott Wave Ind
Mikita Borys
An advantage you lack to become a professional.  Follow the turn-based system that detects the most powerful movements!  Explore market models that provide significant profits based on a proven and tested strategy.  Take advantage of your important advantage.  You have access to a unique indicator that will take you to a new level!  Write on all issues in my telegram or in private messages!  Recomended broker  Benefits that you get  Unique algorithm based on price movement.  It goes w
39 USD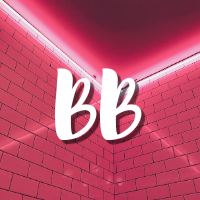 BaksBot
Mikita Borys
BaksBot  An Expert Advisor with a unique filtering algorithm for Virtual Orders. Built-in virtual order function allows the EA to detect market reversals with more than 98% accuracy The Expert Advisor has no analogues in determining the point of entry into the market. Each order has the possibility of separate settings for more accurate calibration of the market entry point. The EA uses a time filter to ensure safe trading. The Expert Advisor has a separation of parameters for setting buy or se
39 USD
Changed the algorithm for opening positions. Added easy martingale.
The changes allowed the robot to trade on any currency pair.
The number of possible transactions has been increased.